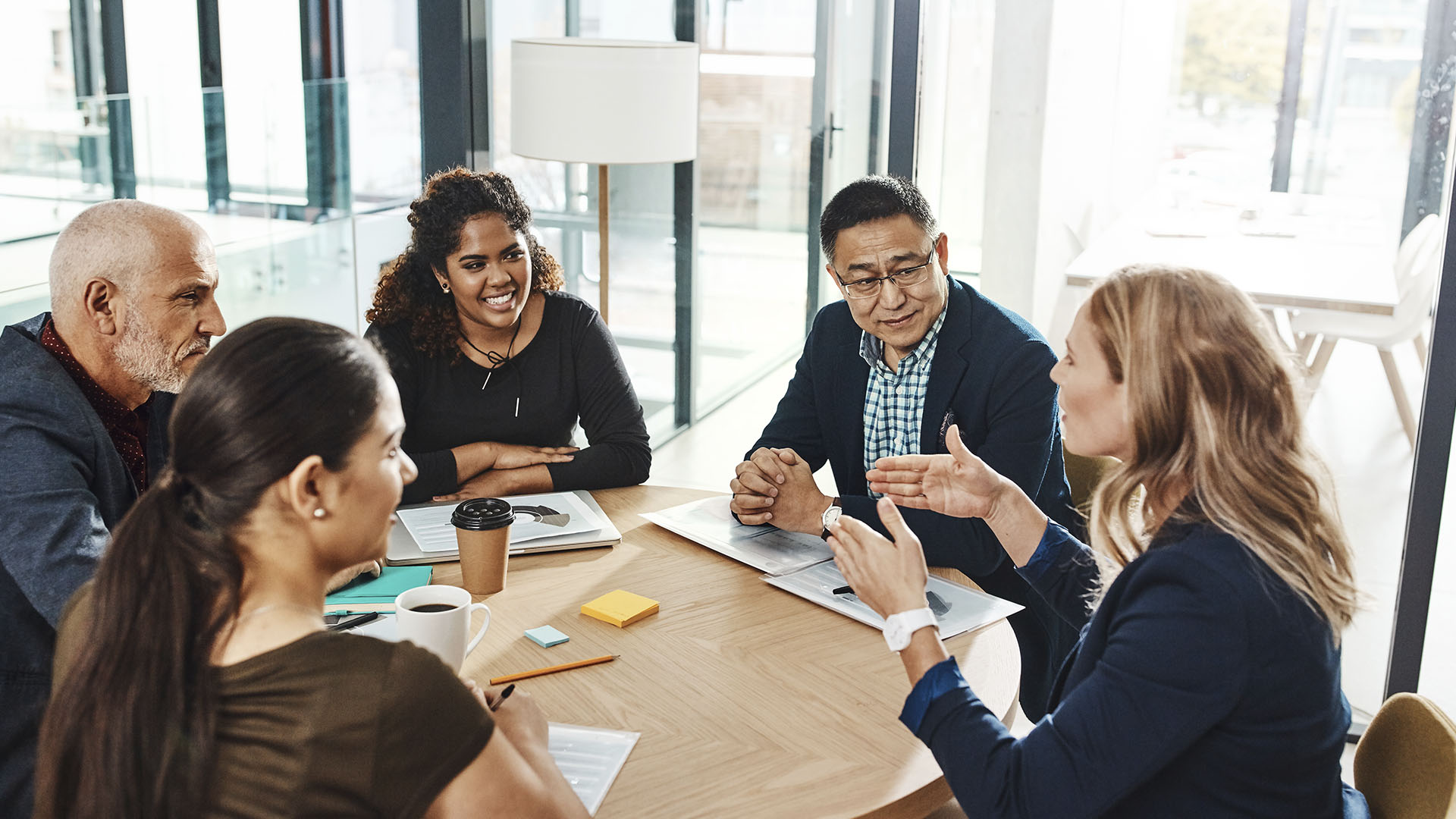 Public sector employers face a critical challenge: the need to modernize HR operations to both retain existing talent and attract new talent in a competitive market. Outdated and inflexible HCM, payroll, and planning technologies have hindered progress in this mission.
Enter Workday and Alight—with state-of-the-art HCM, Payroll, and Adaptive Planning systems from Workday, public sector HR teams gain the tools necessary to adapt and thrive as needs evolve. Paired with the expert guidance and support of Alight, achieving your goals of finding, nurturing, and retaining top talent becomes a reality while maintaining a sharp focus on your agency's core mission.
If your aim is to become an employer of choice in today's tight talent market, Workday and Alight are your trusted partners. Download our eBook below to discover how you can:
Transform your HR operations with Workday and Alight.
Overcome the challenge of recruiting and retaining talent.
Nurture skills and enrich the employee experience for long-term success.
Thrive within tight budget constraints with Workday Adaptive Planning.
Create a culture of diversity, equity, and inclusion for improved performance.
Please fill out the form to access the content.
webpart.gatedcontentform.loading…