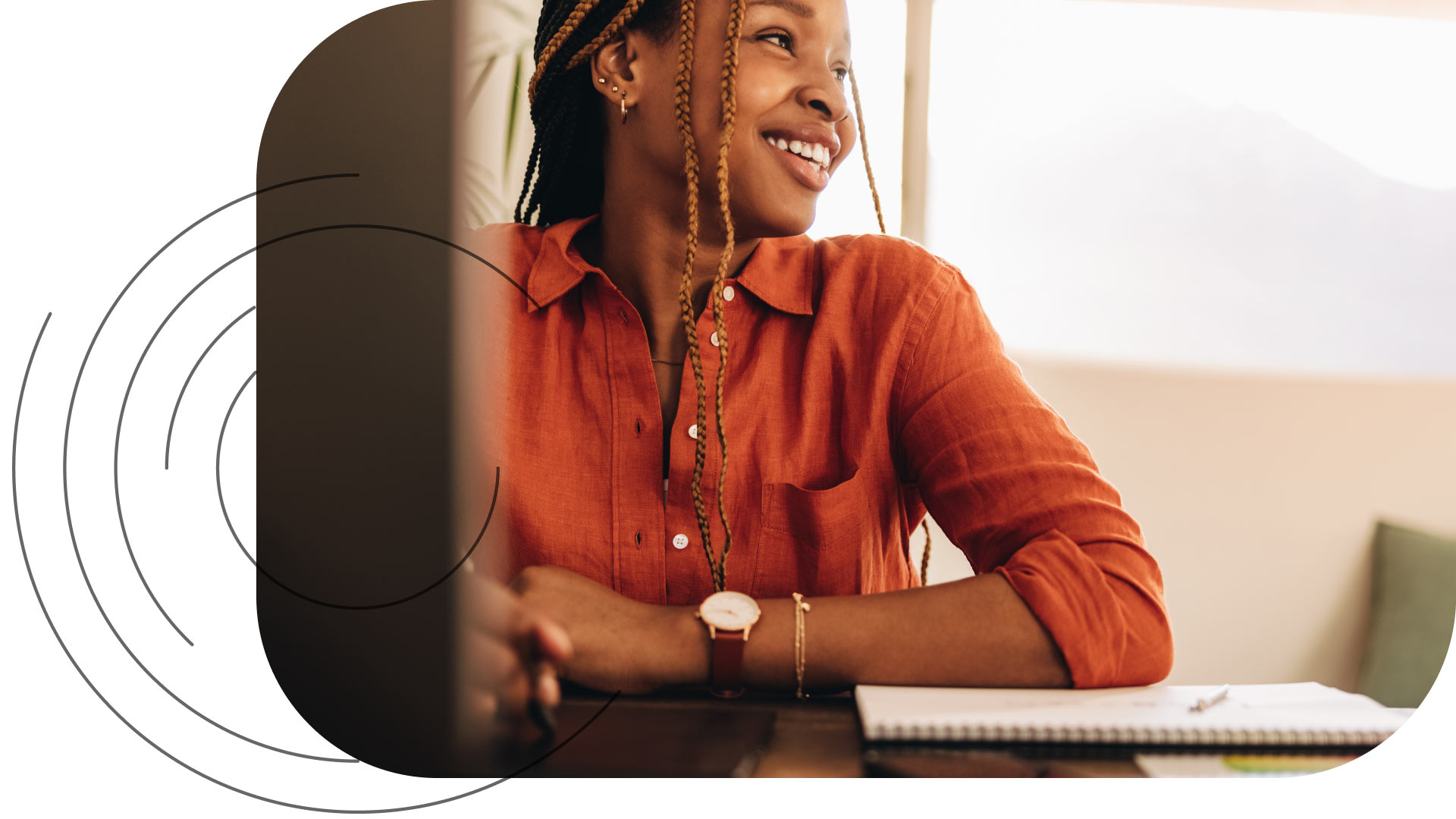 Alight's Mindset research shows that employees are increasingly seeking higher purpose from their work and choosing to work for employers that have purpose baked into their ethos. More than that, purpose – and an organization's commitment to it – has the power to strengthen a brand or damage it.
As we adjust to the "new normal" and think forward, we're acknowledging the many learnings of the past two-and-a-half years. Loved ones matter above all else; time is a precious commodity and self-care is extremely important. Employers learned that wellbeing is paramount; connection is imperative and remote work is a viable option, as many jobs can be performed successfully from home.
With the recognition that many employees don't necessarily need to be in the office, the job market has become incredibly vast. No longer limited by geography, people are free to seek out employment far and wide. Increasingly, they are seeking a higher purpose from their work – and rejecting employers that don't define and operationalize a purpose that aligns with their own values. That's the case across generations, but none more so than the youngest group of workers. According to our 2022 Alight International Workforce and Wellbeing Mindset Report, over half (51%) of Gen Z consider an organization being highly purpose-driven as a major differentiator, compared to just 29% citing better than average pay as a differentiator.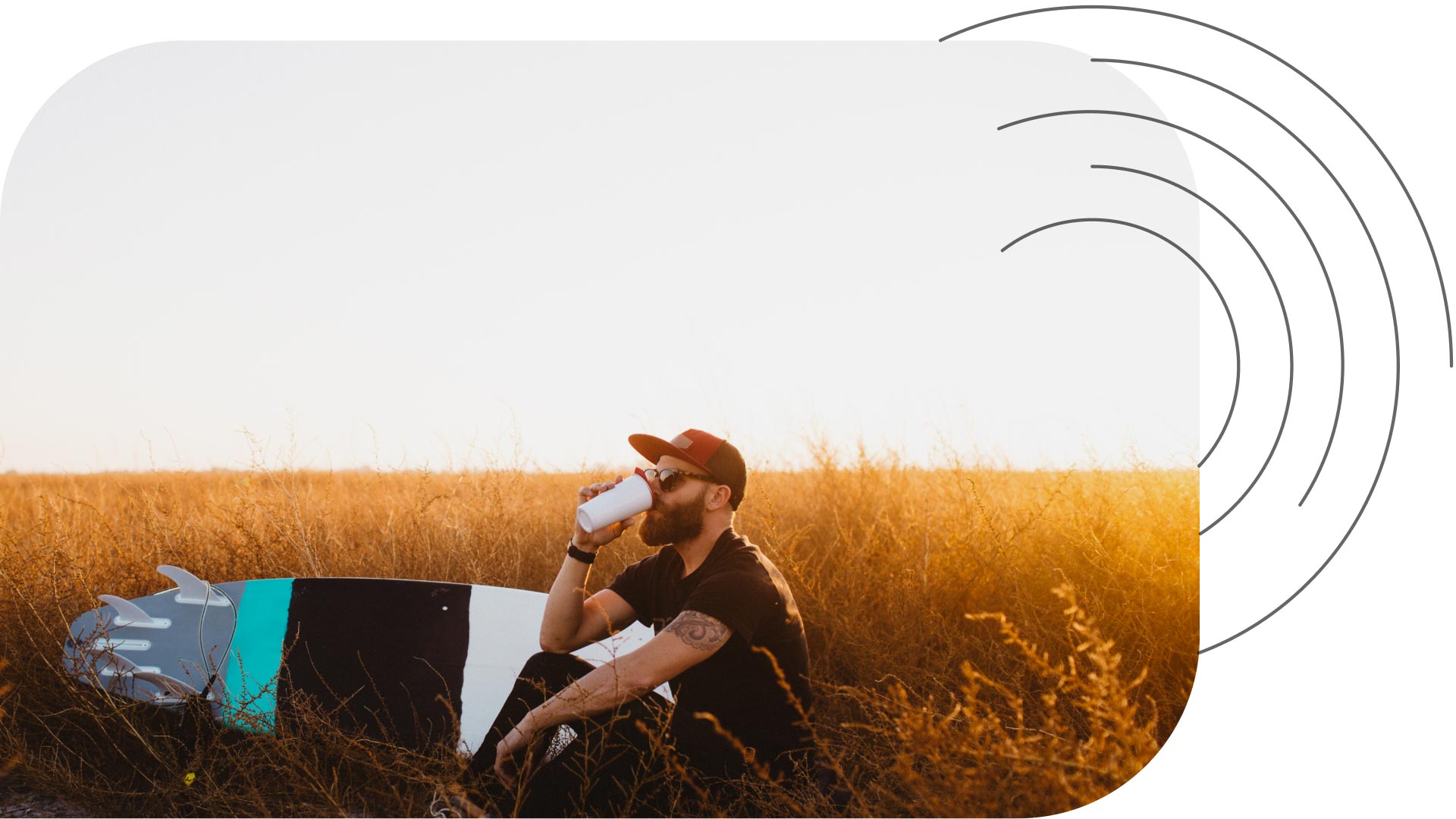 Ensuring authenticity
Companies have long defined their purpose and values, but often as merely a "check-the-box" exercise. They make for pretty words on a poster as you walk in the door, but they are not ingrained in the company's DNA. Purpose and values are not made tangible for employees and customers, thus it would not be accurate to describe the organization as "purpose-driven." Such companies are not only missing out on a huge opportunity, they're also risking serious, long-lasting damage to their reputation.
Purpose, an organization's aspirational reason for being, should become the foundation of a brand's ethos. In a brand context, its ethos is made up of the traits, culture, goals, mission, vision and community it embodies. In marketing, ethos is the connection between a brand and its audience. In addition to building legitimacy and establishing brand authenticity, people resonate and connect with brands that live up to who they say they are – and quickly cancel those that don't.
Consumers are keenly tuned into the values a brand espouses. Consider the example of a well-known retailer that's all about relishing the outdoors and embracing one's free spirit. Those values are not merely promoted to buyers of its products, they are also embedded in the workplace where employees are given the freedom to engage in activities that make them an asset to the company. On any given day, visitors to corporate headquarters may encounter wetsuits strewn across the parking lot because the surf was up and employees took advantage of the company's surfing policy. Other times, workers may feel drawn to the mountains by reports of fresh powder and take the day off to go skiing. Some employees may not be there at all because they're participating in the company's environmental internship program, which provides up to two months of paid leave to those who volunteer with a grassroots environmental group anywhere in the world.
Clearly, this company has a purpose that is not only espoused in advertising but also embedded throughout the company culture. The results are remarkable, with the retailer generating impressive sales and revenue each year. This is an excellent example of how purpose helps elevate a brand. What companies can you think of that are highly value-driven and widely lauded for practicing what they preach?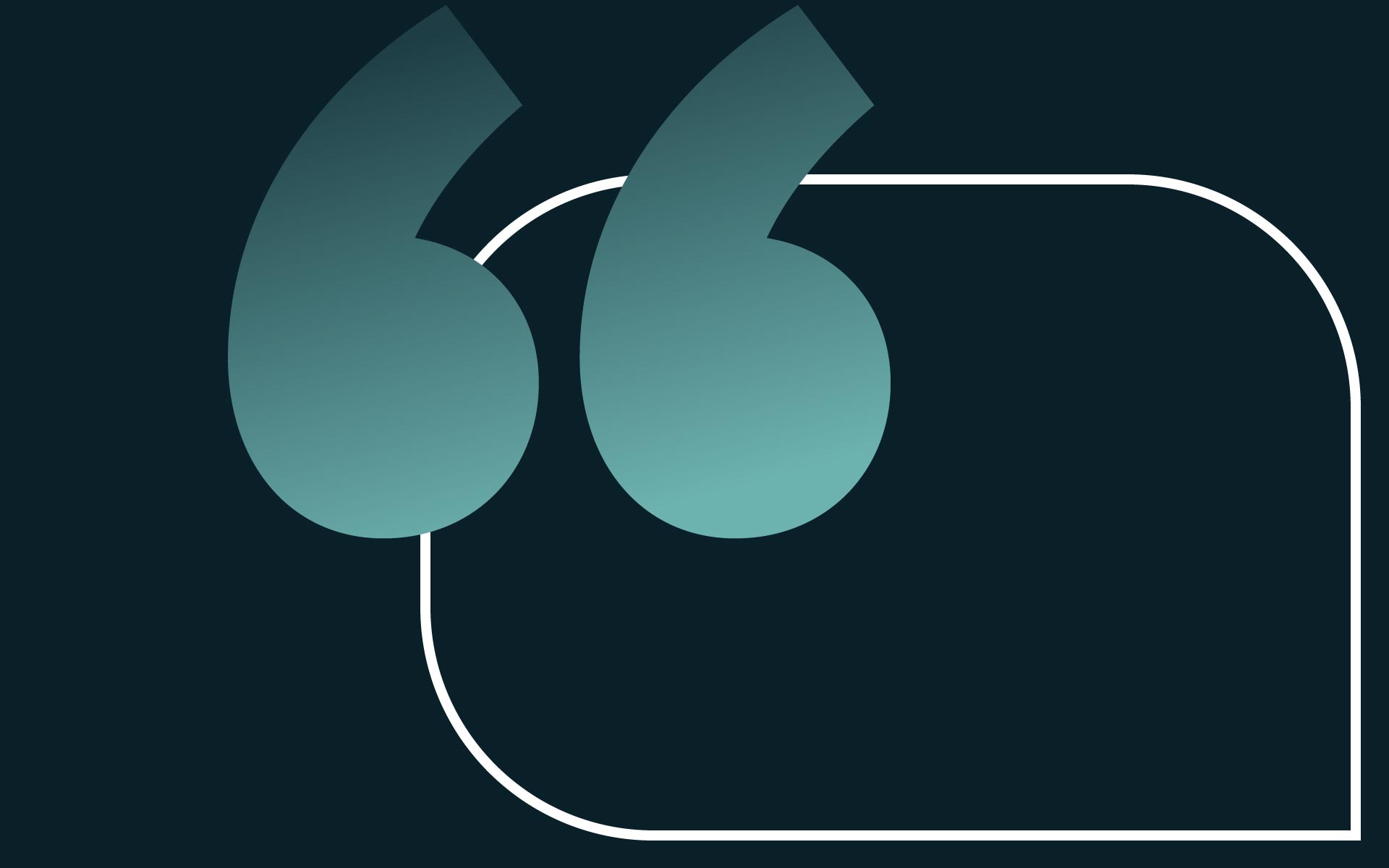 "In addition to building legitimacy and establishing brand authenticity, people resonate and connect with brands that live up to who they say they are — and quickly cancel those that don't."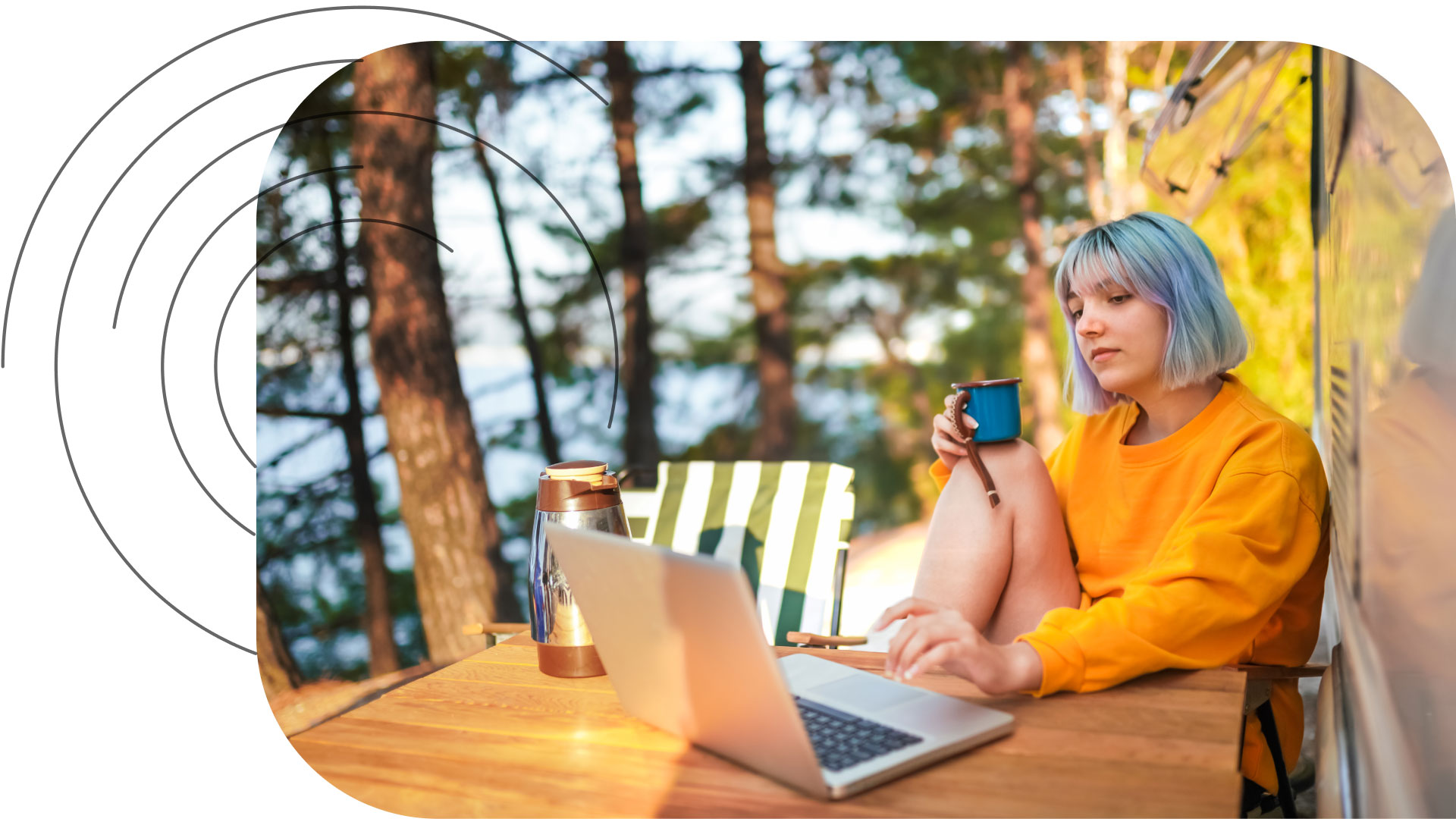 Avoiding the disconnect
As stewards of corporate reputation and brand value, there are several key points marketers must keep in mind and at the center of their strategy:
Authenticity is key. Being authentic to your purpose and ensuring alignment with your external messaging is imperative. It's painfully obvious when a company is inauthentic. Earlier this year, one particular tech giant produced a promotional video that was essentially a tribute to remote work. The week prior to its release, however, the company gave its own workers a timeline by which they'd have to return to their offices. This major disconnect did not escape customers – or the business press. The blowback was bruising. The learning here: If you're not going to live your purpose, it's better not to do it at all.
Pressure testing is a must. Before rolling out your purpose statement to the world, be sure to test it with various internal and external communities and stakeholders. Does it resonate? Is it inclusive? When translated, does it lose its meaning? Sometimes, one small change can make an enormous difference in the way a company's purpose is perceived. At Alight, for example, we found that simply changing "power" to "powering" made a huge difference, especially internationally.
Audit for purpose across decisions and audiences. Another important exercise when putting our purpose and values to the test was to map them across all stakeholders and audiences. We asked ourselves, "Do these apply across our clients, colleagues, shareholders and communities? What does it look like to lead with purpose? How will we make hiring decisions based on our purpose and values? What about product investment decisions? HR policies?" Embracing a purpose-driven mission means ingraining purpose and values into the DNA of the organization.
People are craving meaning. We're seeing that over and over in the actions they take and the survey responses they give. Increasingly, they're looking to align themselves with companies that have a broad purpose and walk the talk. Unfortunately, many companies fail to embed their purpose and values in their culture, creating a disconnect between who they say they are and who employees and customers – both current and potential – perceive them to be. Organizations that establish purpose at the heart of their brand ethos, live it authentically and ensure operational alignment, have an incredible opportunity to elevate the mission and strategy of the company, drive engagement and improve wellbeing. This will be especially crucial as we become further immersed in the new normal and engaged in managing the many challenges and opportunities it brings our way.