Help your business do great things
Investing in people and technology is what moves your business forward. But if you're working with solutions that are disparate and confusing for you and your employees, you may end up going nowhere at all.
We help kickstart growth across your entire organization. Whether you're big or small, have a specific challenge or are ready to launch a transformation, we'll get to know what works and what doesn't for your business — then provide the custom-designed human capital and business process solutions to help you get to where you want to go.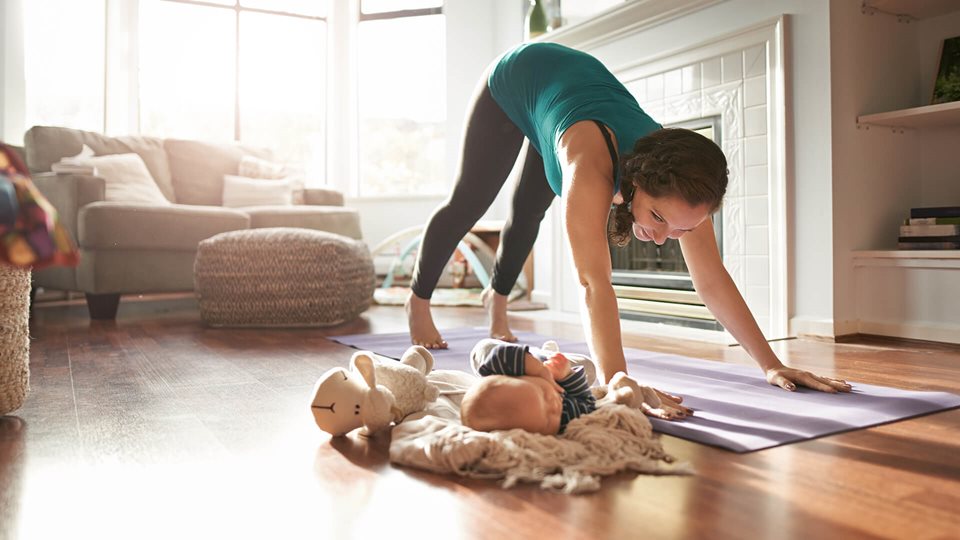 Health Benefits
Navigating the complex world of healthcare can be tough for your people. Our advanced health technology and expertise will guide you through administering health benefits and help your people take full advantage of them. The end goal? A healthier, more productive workforce.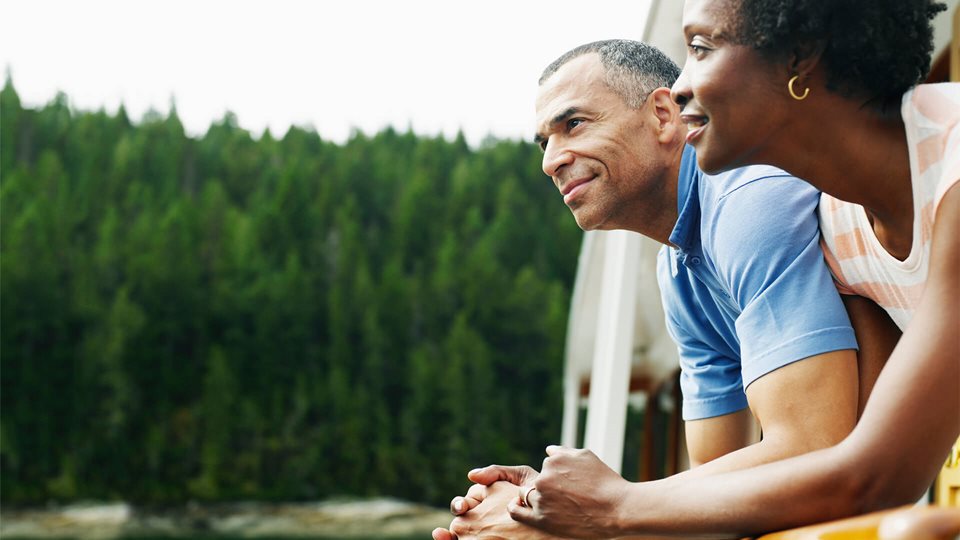 Retirement Benefits
Financial health plays a big role in your people's broader wellbeing. So we provide a robust, insightful retirement solution that offers independent advice to help your people grab a hold of their financial future.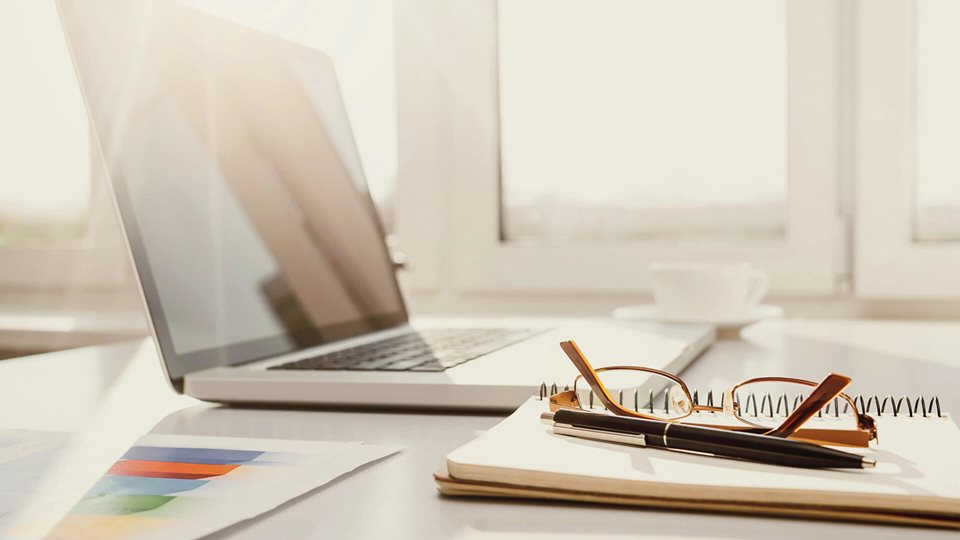 Payroll
Keep your spend in shape with our integrated cloud-based solutions that expertly handle all your payroll needs.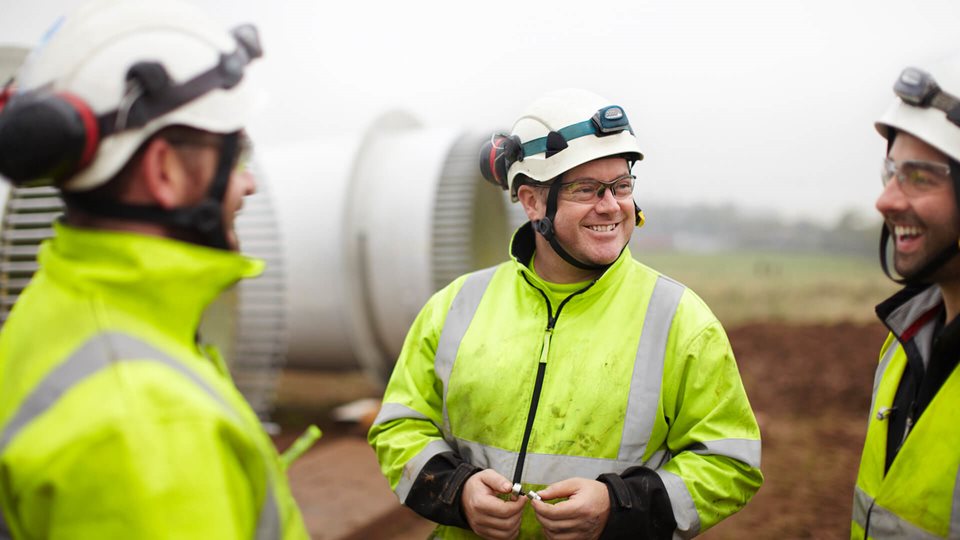 Workforce
We'll help you implement a cloud HR solution or integrate processes within your existing set-up. But before we do, we'll get to know your business and your needs so we can develop solutions that work specifically for you — and your people.
Ready to learn more about our solutions?
Learn more about how we can help your business.