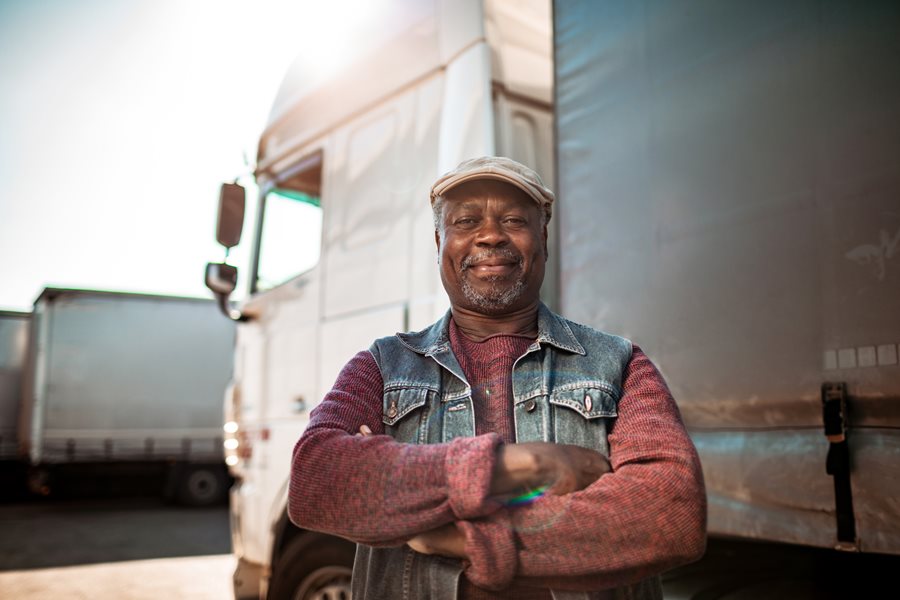 Let's start with a definition – 401(k) auto portability is the automatic movement of a former employee's small balance account (less than $5,000) from a previous employer's retirement plan to an active account at a new employer's plan.
Like most great ideas, auto portability is a simple concept – Instead of placing the burden on job-changers to make phone calls and fill out forms to consolidate their assets, let's make a participant's money follow them from job to job automatically. This applies only to accounts of less than $5,000 since that's the threshold (under 401(a)(31)) where plan sponsors are allowed to automatically push terminated participants out of their plans.
You can learn more about the PSN by listening to the latest episode of the 401(k) Fridays Podcast in which I join podcast host Rick Unser along Fidelity's Dave Gray and Vanguard's Steve Holman to discuss the problems that auto portability solves for employees and employers.
The problem that 401(k) auto portability aims to solve is loss of an employee's retirement funds before that participant nears retirement age. The automatic distribution practices that have emerged over the last 20 years have exacerbated this problem. Employers are naturally concerned about having small and terminated accounts in their plan, as these accounts are more likely to result in missing participants.
As a result, the accounts are typically pushed to a safe harbor IRA with fees that erode small balances. The funds usually either shrink from fees or they are distributed, penalized, taxed and spent. When the plan sponsors' departing employee is replaced by a new employee with a 401(k) balance of $0.00, the vicious cycle starts again.
In effect, automatic distribution practices today result in small, terminated accounts being dumped into a safe harbor IRA landfill. Auto portability turns that landfill into a recycling operation.
The data on the benefits of auto portability are compelling. The Employee Benefit Research Institute explored the macro impacts and found that if auto portability were widely adopted over 40 years it would preserve an additional $1.5 trillion of retirement savings. The U.S. Department of Labor demonstrated its support for auto portability through issuance of prohibited transaction exemption and a favorable advisory opinion. Further, there is congressional support for legislation that would enshrine auto portability into law.
While the problem is clear and the data is compelling, real change requires more than just building a better mousetrap. Real change requires practitioners to act. Thus far:
Researchers, think tanks, regulators and policymakers have all voiced support for auto portability
Three major recordkeepers have partnered to build a large network to facilitate auto portability
The question now is whether the plan sponsor-clients of those recordkeepers will opt to join that network. They can help their participants while also helping the entire national retirement eco-system. Since every trend needs to start with somebody, for me personally, and on behalf of Alight Solutions, I say that we are all-in on auto portability. I hope that you will be too.