Integrating 401(k) options into this year's open enrollment period will play a key role in keeping workers engaged in their health benefits as well as their financial wellbeing.
The current state of the workforce has made it more difficult than ever for employees to address their wellbeing. Even before the impacts of the COVID-19 pandemic were felt, the current state for employee wellbeing was less than stellar—only 44% of workers viewed their wellbeing in a positive light, and slightly less (40%) had a positive perception of their financial wellness. Unfortunately, we also know that 61% of employees say that they will never be able to retire at the age they want—up 17 points from 2017.
It's clear that employees need more support with their financial health. Now is a prime opportunity for employers to leverage the power of integration to extend the enrollment experience to also incorporate key aspects of the retirement plan that will ultimately help workers improve their financial wellness.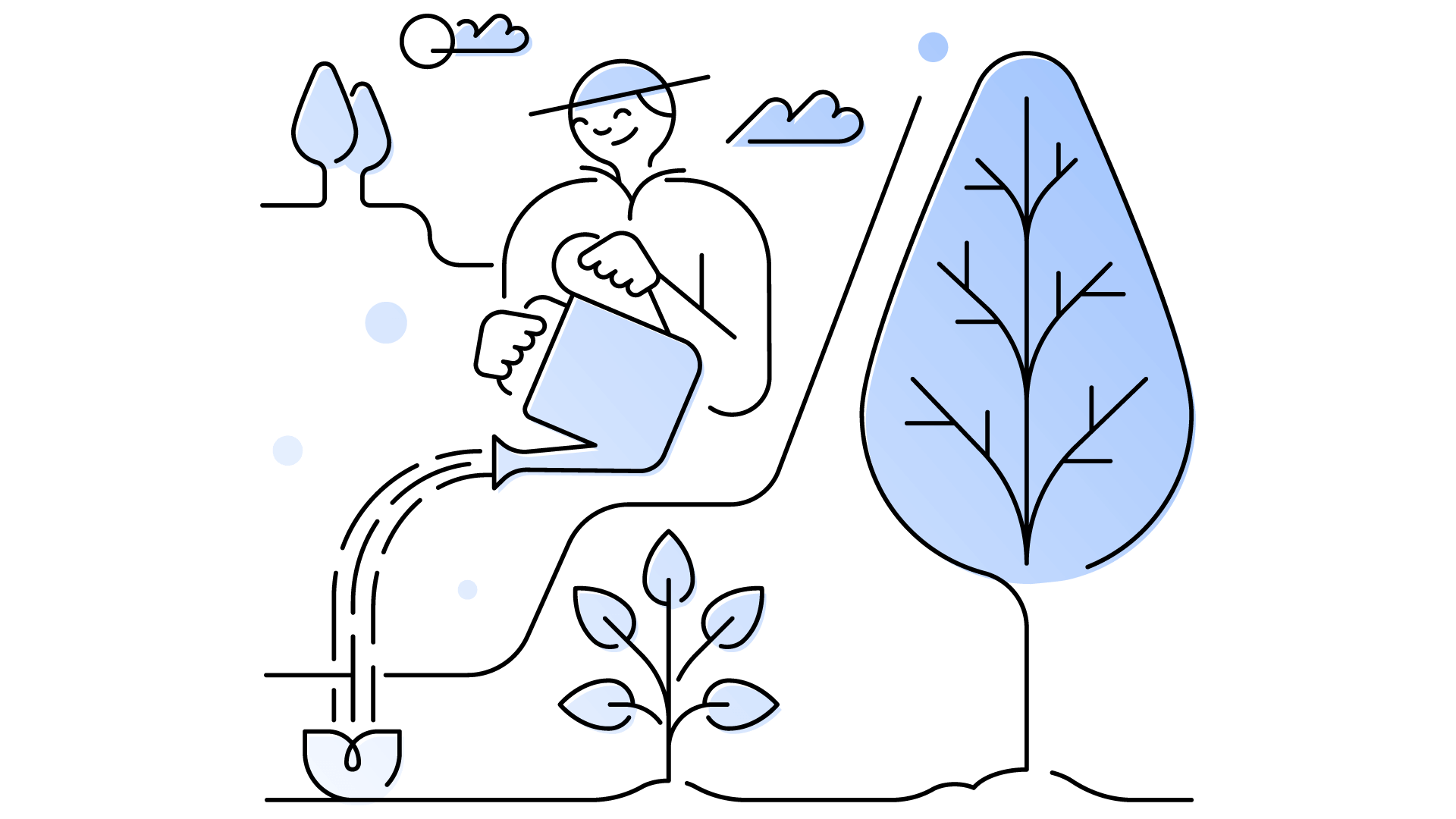 Integrating a 401(k) plan into the enrollment experience provides more than just peace of mind for employees. The results of integration are clear:
2x
more contributions to the plan are made
21%
of participants changed their 401(k) contribution
37%
of those savers increased their 401(k) contribution while only 9% decreased their contribution
44%
more participants enroll in the 401(k) plan
Your people need help with improving their wellbeing, especially when it comes to saving and planning for their future. Beginning with open enrollment, your company can unlock the potential of an integrated benefits solution that will help your people build better financial outcomes for their future.