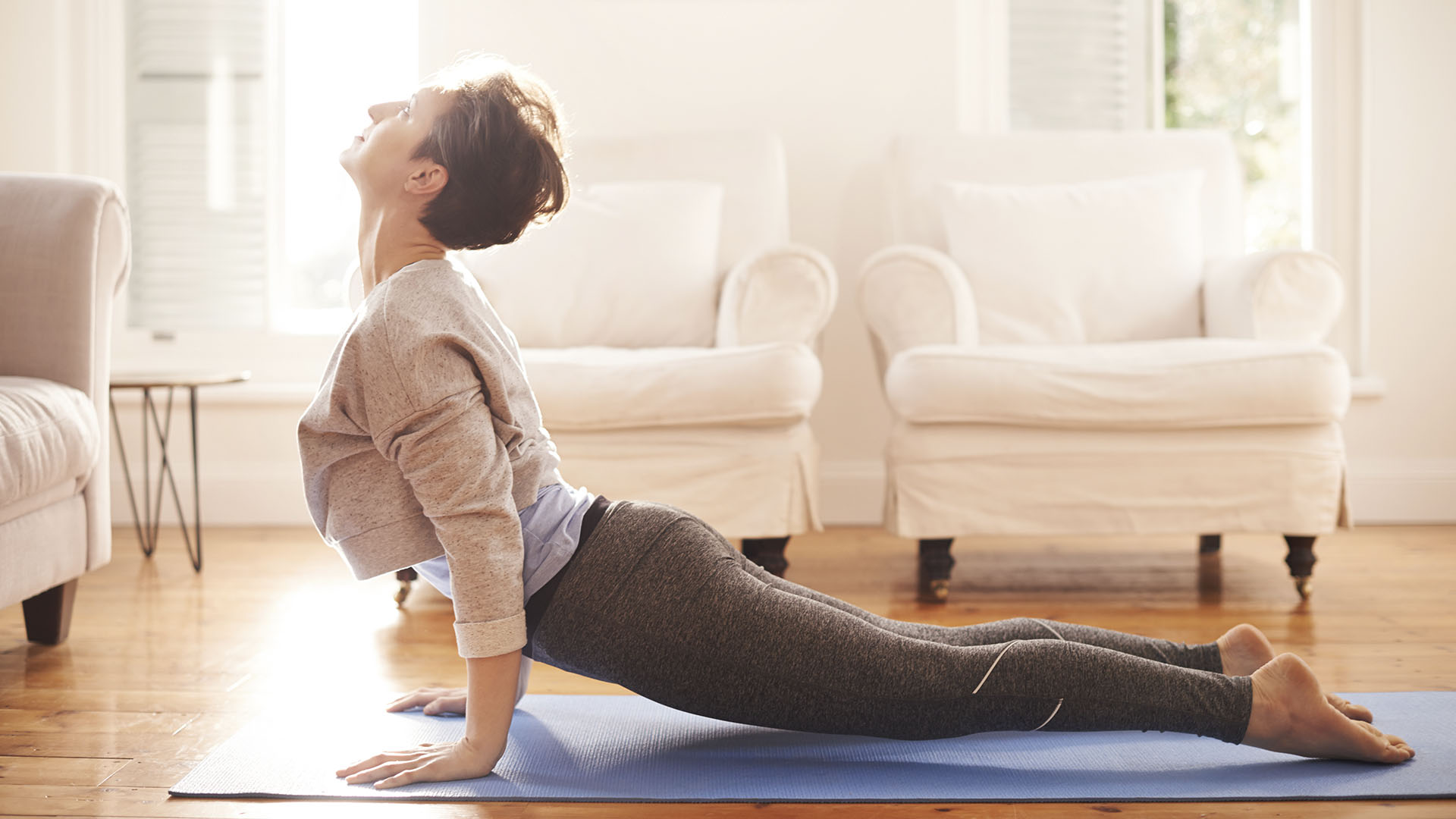 Alight's Chief Medical Officer Dr. Bipin Mistry recently sat down with Kimberly Williams, APRN, Alight's Clinical Director of Behavioral Health Services, in advance of observing World Mental Health Day. They discuss mental health in the workplace, why a whole-family approach is key, and how organizations can increase access to care and better support employees for improved wellbeing and outcomes.
Kimberly Williams, APRN, is a psychiatric nurse practitioner and certified nurse educator with over 25 years of experience. She leads Alight's multidisciplinary behavioral health team, which includes licensed mental health counselors and social workers, psychiatric NPs and APRNs, and psychiatrists.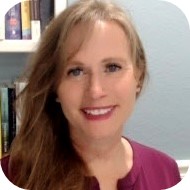 Organizations have known the importance of mental health benefits for years but due to the COVID-19 pandemic and The Great Resignation, in which employees are reevaluating work, life and their health and well-being, it has now taken center stage.
One in five U.S. adults report that the pandemic had a significant negative impact on their mental health and 44% of large employers say they are either currently or anticipating seeing the effects.
Organizations are also responding to the increased demand for behavioral health support, with 85% of large employers who say expanded mental health benefits and coverage is a pandemic change that will continue.
This interview was edited for clarity
Dr. Mistry: Thanks for spending some time with us today, Kimberly. Could you share a little about the mission of your team?
Williams: Our mission is to increase access to behavioral health care and empower employees through education and facilitation of that access to care. Our goal is to help people address and overcome the specific barriers to care that are unique to behavioral health.
Dr. Mistry: Mental health was a concern well before the pandemic, but three years later, it's a full-blown crisis. What is the current state of affairs?
Williams: The latest data shows that one in 5 adults experience mental illness each year and in 2020, 6.7% of adults experienced a substance use disorder as well.
Nearly half (46%) have suffered from mental health issues since the pandemic started and 88% say the COVID-19 pandemic has changed Americans' lives forever. Anxiety is the most common diagnosis, followed by depression.
Dr. Mistry: As you've worked with participants over this time, are there trends you've uncovered?
Williams: Since the pandemic started, we've seen about a threefold increase in annual requests for Alight's behavioral health services when you look back to 2020 and where we are today.
Although there's been some tapering off, there's still a significant need and we don't expect the requests to return to pre-pandemic levels.
Another trend that we've seen is that millennials and GenZ are more open to talking about mental health because they're aware that it's an important part of being physically healthy.
Not only are they more likely to seek out services, but they influence older generations such as Generation X where we're seeing increased engagement.
Access is a significant issue, and the demand for mental health services is greater than the current supply of clinicians.
It's not only difficult to find a provider—and one that is taking new patients and accepts an individual's insurance—but someone who specializes in specific conditions.
Oftentimes, people will start contacting providers but if they can't reach them or they're not taking new patients, they give up.
It's an overwhelming task that's made all the more difficult by the symptoms of mental health, such as lack of energy which makes taking the first step difficult.
Dr. Mistry: And in that vein, when an Alight participant connects with your team, what is their experience like?
Williams: They speak with a behavioral health clinician who will ask them about their health history, diagnosis, symptoms, goals, and what they're looking for.
We utilize the information to help guide them to a specific type of provider and help our research team find the best information for their needs.
We verify that providers are accepting new patients, are in-network, and are in the employee's specified geographic range. We find out when their soonest available appointment is, and we can also make the appointment for them.
For patients who need inpatient care, we verify bed availability and help them navigate the paperwork. We also provide ongoing support for 30 to 60 days to make sure they're on the right track.

Dr. Mistry: What are the challenges employers are facing around addressing mental health in the workplace?
Williams: As mental health becomes more of a focus, particularly in light of The Great Resignation, employees are demanding mental health benefits and employers are taking note.
Similar to physical health conditions, the earlier people are treated for mental illness, the better the health outcomes.
Addressing mental health is also associated with improved productivity, reduced absenteeism and presenteeism, which in turn lowers costs for employees and their employers. In fact, 80% of employees treated for mental illness say their work effectiveness and satisfaction improved.
Yet the challenge is that 50% of people with mental health issues don't seek treatment.
Research shows that people don't know what type of help to look for, or they think if they seek help, it won't make a difference. Of course, others don't seek help because of stigma, shame, distrust, or fear about how talking about it may affect how they're viewed by their employer and colleagues.
Dr. Mistry: What are the challenges around health disparities and Diversity, Equity, and Inclusion (DEI) related to behavioral health?

Williams: Similar to the medical field in general, there's a long history of discrimination and lack of inclusivity that persists.
A study conducted in 2021 that looked at mental health apps found that only 58% included at least one DEI criterion.
Inclusivity in addition to DEI matters for mental health, so we want to make sure we're giving care and thought to everybody in order to get the best possible outcomes.
Dr. Mistry: As we think about World Mental Health Day, what can employers do to help address the mental health crisis?
Williams: Employers should know that they can make a difference in their employees'—and their families'—lives. Employers should first look at their company culture and existing strengths and then ensure that their mental health programs are aligned.
They should also talk to their employees about the organization's commitment to behavioral health. Every time they do, it allows people to realize that they're valued and that their mental health is valued as well.
It's also important for leaders to be educated and know how to identify emotional distress and how to connect employees to the right benefits so they can take the first step.
Dr. Mistry: Reflecting on your team's work, what are the initiatives and the impact that you're most proud of?
Williams: For starters, the access to care we provide.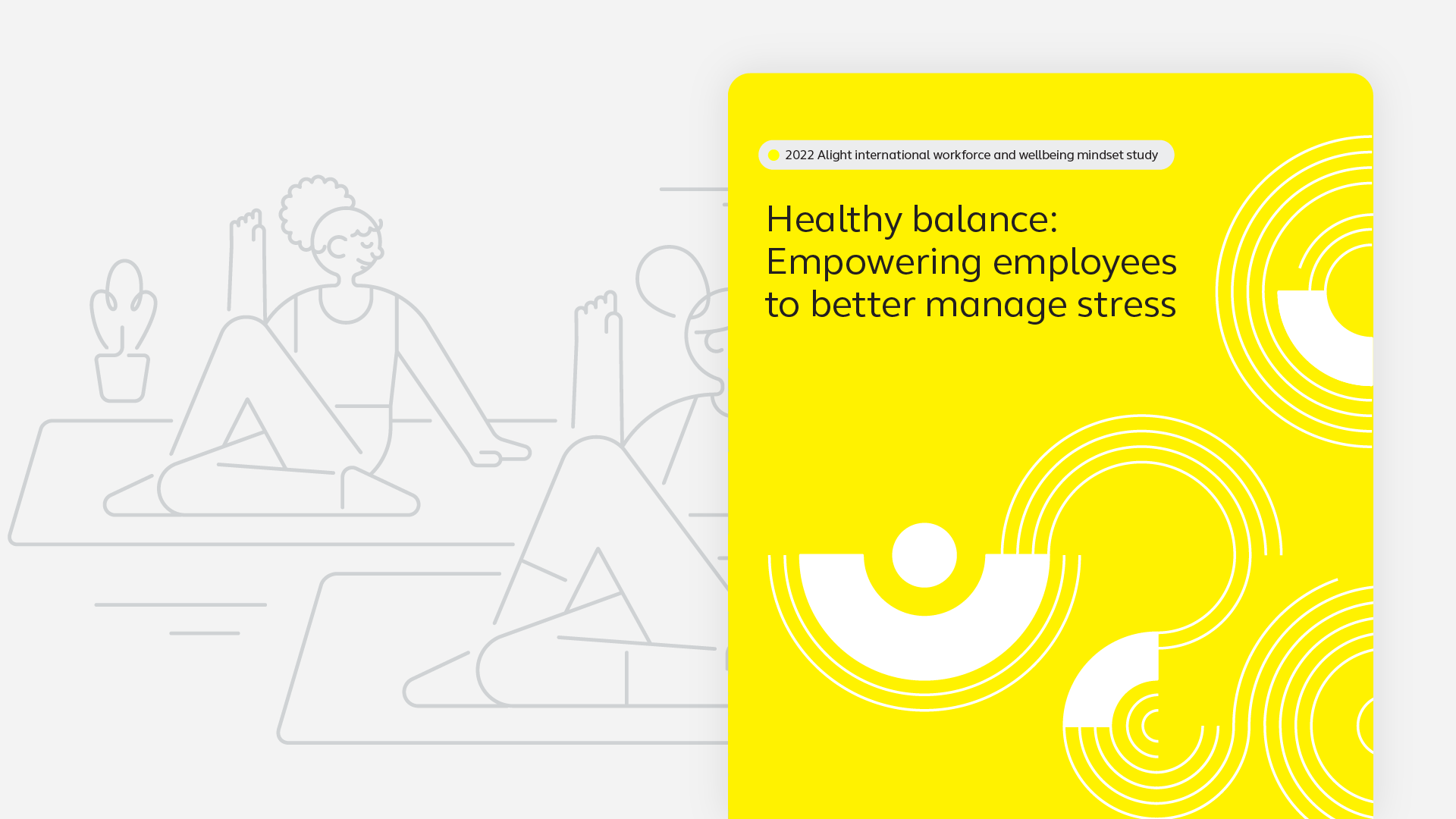 The 2022 Alight international workforce and wellbeing mindset study includes Dr. Bipin Mistry's strategies to help the workforce cope with ongoing stressors.
Employees have access to clinicians who have deep experience, on average 11 years practicing, with our leaders having 24 years on average. They can educate them about their specific conditions and the types of providers and facilities that are appropriate.
People often don't know that there's a difference between a psychiatrist, a psychologist and a therapist, and choosing the wrong type of provider can cause a delay in care.
Another area is our whole-family approach, which results in the best outcomes for everybody.
When someone has a diagnosis, we know that the entire family lives with that diagnosis. Our team excels at providing secondary support to the family, such as support groups, and curated, tailored educational materials.
Dr. Mistry: What makes Alight's behavioral health program unique?
Williams: Our programs are aimed at breaking down the barriers to care and meeting participants where they are with the services they need.
Unique to Alight is our protocol to screen every participant for anxiety and depression, using the GAD-7 and PHQ-9, regardless of their symptoms or concerns, and support them across a spectrum of needs with core and enhanced services.
Our enhanced services, which I referenced earlier, allow us to support the more severe or complex cases, where a participant or dependent might be looking at inpatient treatment. We can identify high quality facilities, find bed availability, help with pre-admission paperwork and transitions in care settings, guide to community and state-funded resources, provide emotional support to the family, and so forth.
We also stay with participants longitudinally, tracking and assessing their progress, as we know that there are often setbacks on the road to recovery.
I'm a big believer in taking tiny steps and with our solution, we're able to help people take the steps that can have a significant impact on their lives.
(End of interview.)
I want to thank Kimberly for sharing the important work her team does with us, as well as her perspectives. I also want to take this opportunity to remind everyone of the recently launched 988 Suicide and Crisis Lifeline. Licensed counselors are available 24/7 by phone, text message or online chat. They also have an option specifically for our veterans, a group which has tragically faced disproportionate rates of suicide.
As always, if you would like to share your experiences with me or have further questions, please email me at: Bipin.Mistry@Alight.com.