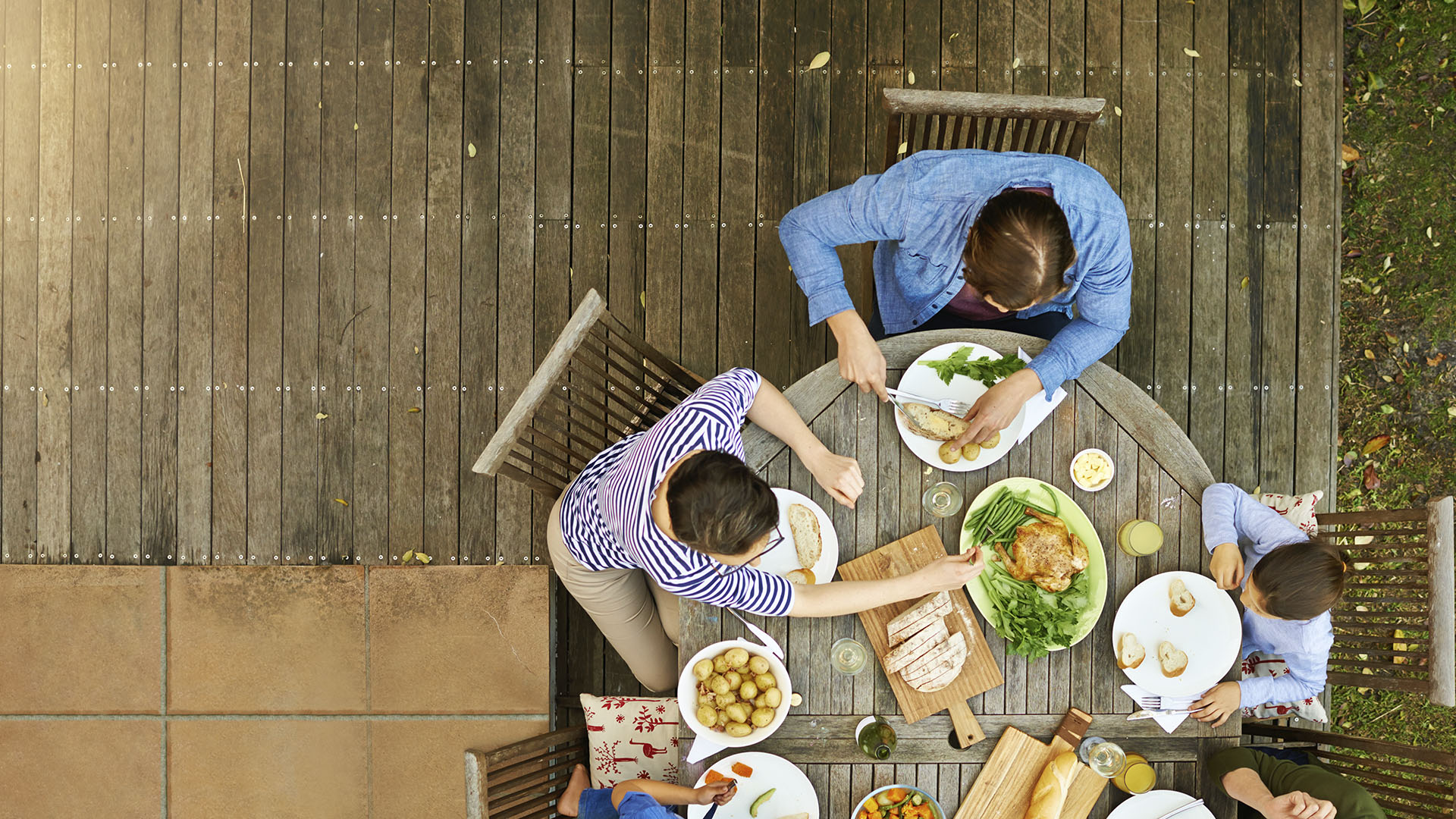 The food as medicine movement is not a new concept by any means. It dates back to 400 B.C. when Hippocrates stated, "Let medicine be thy food and let food be thy medicine." Yet in recent years, it has definitely become as buzz-worthy as keto, plant-based, and intermittent fasting—and for good reason.
With the holiday season now in full swing, this is a particular concern. People who are stressed, isolated, or alone often have a greater chance of making poor food choices. Additionally, they may tend to overindulge at holiday parties and family gatherings.
People who are stressed, isolated, or alone often have a higher propensity to eat less healthily and overindulge at holiday parties, family gatherings, or at home.
Healthy food "prescriptions," stipends, and meal delivery
We've always known that food is integral to health and the prevention and management of chronic diseases. Take the Mediterranean diet, which research shows is associated with reductions in rates of coronary heart disease, stroke, and total cardiovascular disease.
We're also learning more and more about the importance of gut health. The balance of "good" and "bad" bacteria can influence overall health, and optimizing it with dietary changes may have a positive impact on cancer, diabetes, cardiovascular disease, and autoimmune conditions.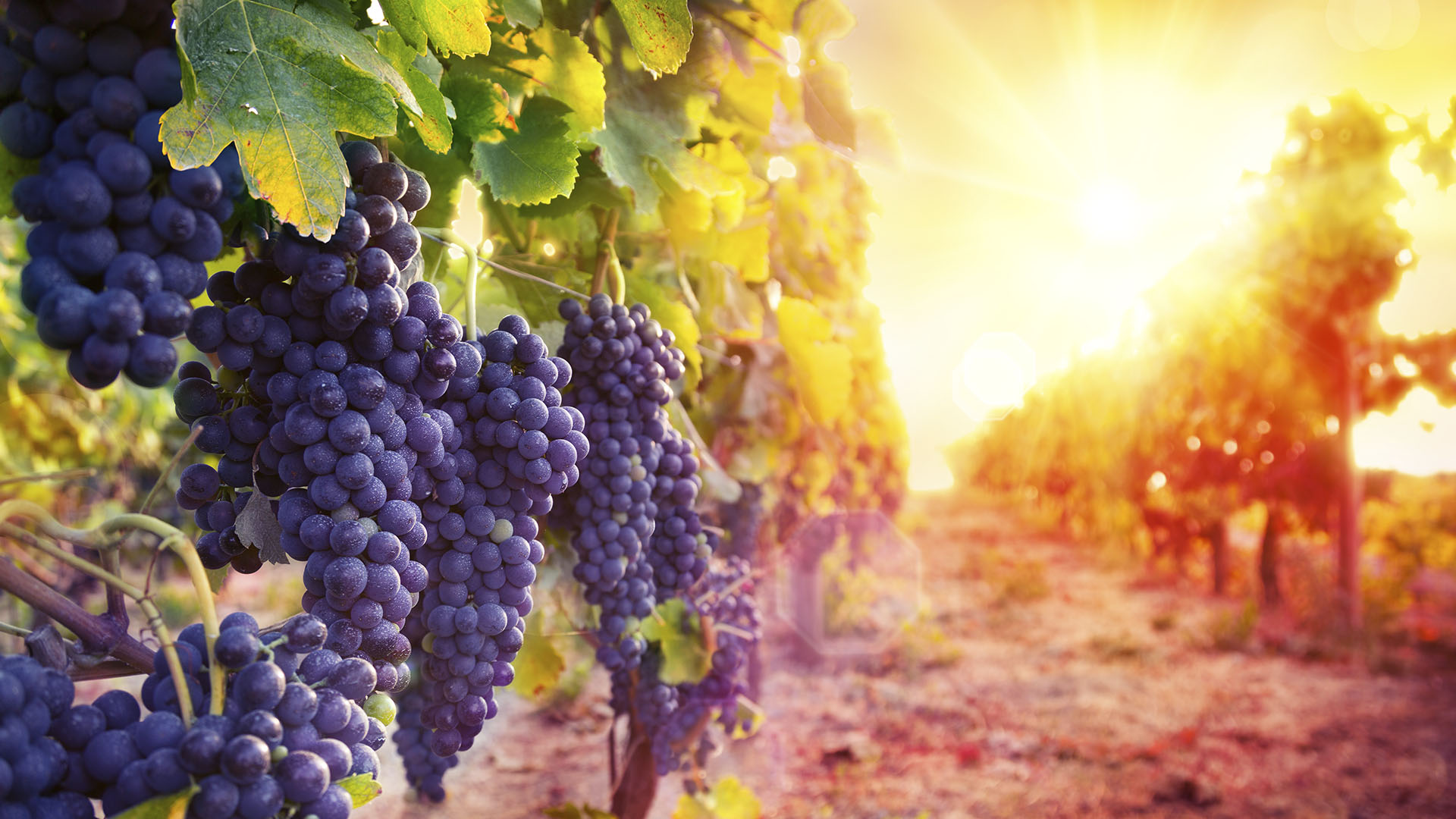 Perhaps most exciting is the field of nutritional psychiatry, which looks at the relationship between gut and brain health and how diet plays a role.
Ninety-five percent of serotonin is produced in the intestine and research suggests that a healthy diet, such as the Mediterranean diet, may be protective against depression.
Awareness and education around nutrition are effective ways to prevent and treat diet-related diseases. However, factors such as food insecurity, socioeconomic conditions, and racial disparities are all still significant challenges that became even more apparent during the COVID-19 pandemic.
According to a recent report by Feeding America, while 40% of those with food insecurity are white, those who are Black, Native American, and Latino are two to three times more likely to live in food insecure households.
The good news is that some inroads have been made to improve access and break down the barriers to healthy food. Providers, health plans, and employers have jumped on board with innovative food as medicine programs.
Geisinger's Fresh Food Farmacy is one.
There, patients with type-2 diabetes who are food insecure receive a "prescription" for healthy food every week as well as care management, diabetes education, consultations, recipes, kitchen tools, and nutritional information.
The program has seen significant positive health and financial outcomes. Patients experience an average 2-point reduction in HbA1c, as well as improvements in blood pressure, weight, triglycerides, and cholesterol. There has also been $1.5 million in collective healthcare savings for patients who have participated.
Another company is the recently launched Instacart Health, and its host of solutions that include food prescriptions, stipends to purchase healthy food, the ability to send groceries to patients' homes, and personalized nutrition plans.
Instacart Health is partnering with providers, payers, nonprofits, employers, and government entities.
They're democratizing the idea of healthy eating and using every avenue to improve access and equity.
Nourished Rx is another food as medicine solution that provides personalized meals and groceries, and education and support for those with chronic diseases and food insecurity.
On the non-profit side, Community Servings is an organization that provides made-from-scratch meals and conducts NIH-backed research around food as medicine and health equity.
Solutions like these reduce barriers, provide people with healthy food, and increase awareness that healthy eating can be affordable. Critically, they help change eating habits and behaviors through improved health literacy.
Holistic employer solutions that improve health and wellbeing
Health equity is a priority for most organizations today, with 75% of large employers that say they are concerned about it when it comes to their company's health and wellbeing initiatives, a report by Business Group on Health found.
Despite all the benefits of implementing programs focused on the food-as-medicine concept, challenges still remain especially for organizations and their employees.

Oftentimes, supporting the unique needs of individuals is dependent on geographical location, the resources and type of support that are available, and what the health plan and employer can offer.
With healthcare costs expected to increase more than 6% next year, employers who are looking to improve health outcomes, increase engagement, and control high spend must look to implement a holistic overall benefits strategy.
Oftentimes, providing what is necessary is dependent on geographical location, the resources and type of support that is available, and what the health plan and employer offers.
Solutions should address needs like:
1. Enhancing health literacy. Participants should have access to personalized education and clinical decision support, and be guided to high-quality, cost-effective providers to prevent and manage their chronic conditions.
Additionally, solutions should take a multidisciplinary approach that includes access to physicians, nurses, dietitians, social workers, plus behavioral health experts.
2. Screening for behavioral and social determinants of health challenges. As a result of stigma and other emotional barriers such as shame and distrust, employees may not be forthcoming about their mental health or SDOH challenges.
When all members are screened and connected to appropriate care and community resources, regardless of the reason for outreach, outcomes can improve.
3. Supporting overall wellbeing. Consider a benefit strategy and solution suite that addresses employees' needs for a healthy mind, body, wallet, and life. This can include personal wellbeing plans and incentives, access to tools for stress management, healthcare navigation, clinical guidance, and financial planning services.
With Alight's comprehensive suite of wellbeing solutions, we help employers create an ecosystem of holistic wellbeing for employees with offerings such as:
Alight Well, which drives engagement through personalized wellbeing plans, incentive management, and evidence-based content to foster healthy habits
Alight Wellbeing Marketplace, which enables employers to improve overall wellbeing for everyone with "meet your needs" benefits
Concierge support and trusted guidance, through benefit counselors, Health Pros, Medical Allies, and Financial Advisors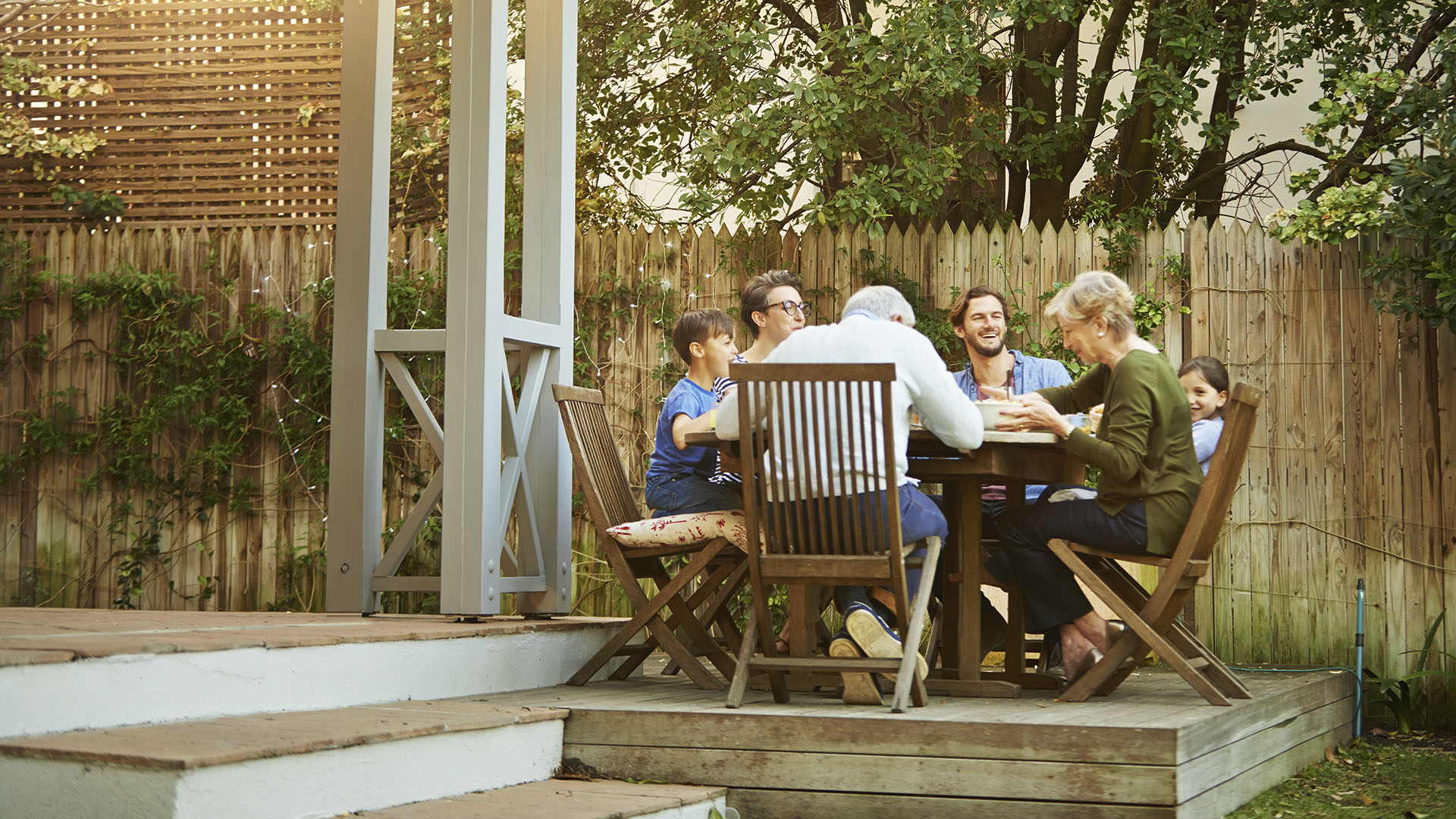 As I reflect on the Thanksgiving season, I have a lot to be grateful for both personally and professionally, including my colleagues, our clients, and industry partners.
If you have thoughts or questions on any of the topics above, I'd love to hear them. Please feel free to email me at: Bipin.Mistry@Alight.com. Wishing you and yours a safe and healthy holiday.