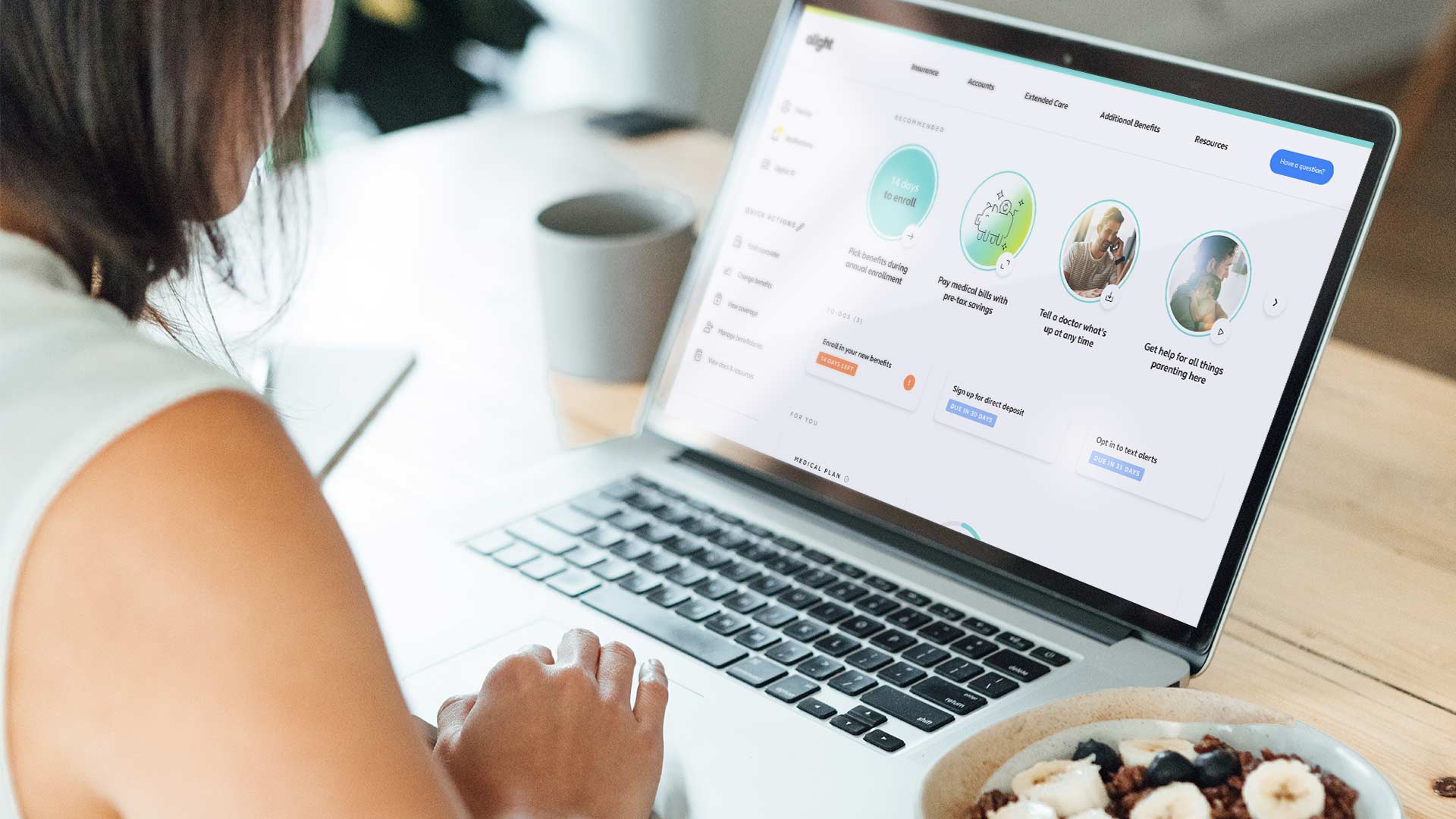 Alight Worklife HR Transformation
Employers today are grappling with numerous challenges in an ever-changing world. Among these challenges, attracting and retaining top talent while effectively managing the increasing costs of total rewards programs looms large.
As an employer, how can you ensure you are giving your diverse workforce what they really need to thrive and helping to create a more inclusive and equitable workplace for them? Welcome to Alight Worklife® — the future of employee wellbeing.
Download our product information sheet and start your HR transformation with Alight Worklife.
Learn the benefits for both employers and employees
Discover value outcomes for your organization