In moments of opportunity
---
Maintain positive relationships and manage uncertainty
73% of employees report high or moderate levels of stress.
Give them a customized path to a healthier mind with steps to help them stay resilient, maintain positive relationships, and manage uncertainty.
Save for tomorrow and prepare for anything unexpected along the way
54% of employees say long-term financial planning stresses them out.
Help them build a budget that works, with unbiased financial advice and guidance based on their own personal stage of financial wellbeing.
Achieve and maintain a healthy quality of life while avoiding preventable disease
90% of national healthcare spending goes toward chronic disease management and mental healthcare.
Provide employees with a path to a healthier body with trusted guidance to help understand and choose health benefits, navigate care or a recent diagnosis, access an expert second opinion and make healthy decisions backed by clinical evidence.
Live your purpose and have meaningful connections
Less than half of employees feel they can effectively balance work and life commitments.
Help your people live their best lives at work and at home.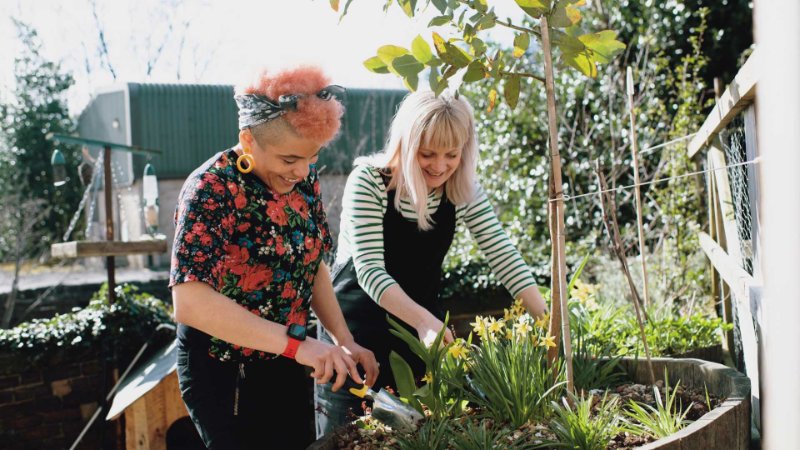 Take the first step.
No matter where you are on your journey, we will redefine your wellbeing strategy — together.