Free your HR team to focus on core business
---
It can be difficult to keep up with the ever-changing leave of absence regulations and laws. Factor in the time and resources it takes your HR team to track and manage leaves, and you've got an opportunity to improve efficiency and the employee experience.
Let our experts across the entire leave continuum design a program that fits your needs. We work with HR departments, in-house counsel and internal leave specialists to increase your HR team's productivity and give them more time to focus on employees. Our leave solution can also help you control costs and avoid compliance risk.
Types of leave we administer:
---
Give your employees peace of mind when they need it most
Short-term disability, self-funded (STD)
Long-term disability, self-funded (LTD)
Company-specific leaves (parental leave, personal leaves, etc.)
Family and medical leave (FMLA) and intermittent FMLA
ADA accommodations (leave as an accommodation, ADA workplace accommodations)
State-specific benefits (paid disability and paid family and medical leaves)
Job-protected state leaves
Military leave (USERRA)
Leave solutions that help your workforce thrive
---
Leave Administration Outsourcing
Comprehensive administration of the leave of absence process for organizations of 5,000 or more employees in the U.S. and Canada. Our approach is customized to fit your unique culture and workforce. We focus on delivering great experiences for your employees, with highly trained teams, user-friendly portals, and options like chat and texting. Our proprietary software makes leaves easy for your supervisors to track and administer correctly.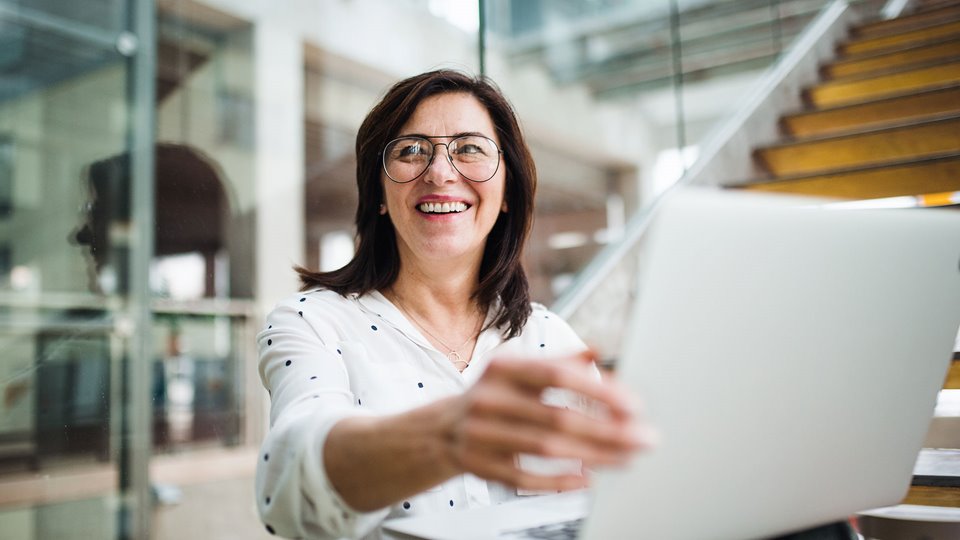 Leave Management Software
Highly secure, enterprise SaaS software platforms, LeavePro (U.S.) and AbsenceConnect (Canada) allow easy leave tracking and automation of routine tasks, simplifying the management of employee leaves of absence Drive compliance, accuracy and savings with our purpose-built software. Managing leaves has never been simpler.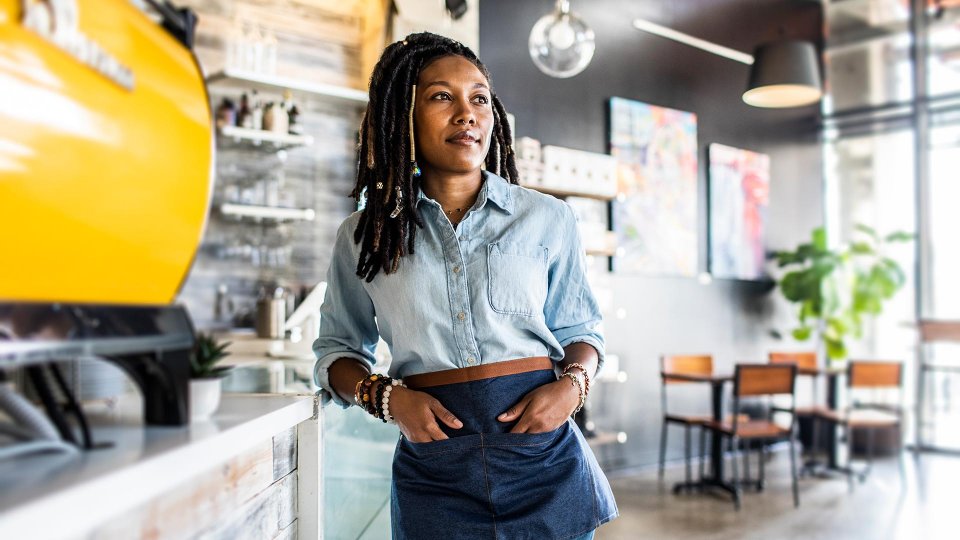 Leaves Co-sourcing
A flexible approach that leaves some leave administration services in-house and outsources the rest to us — all on one platform. You can choose which leave types make sense to handle in-house, and what you want Alight to manage. We collaborate with you to provide a consistent, supportive experience for your employees.
Ready to learn more about our leave management solutions and software?
Learn more about how we can help.
Explore our other solutions
---
Administer benefits and boost wellbeing at enrollment and throughout the year.