Accelerate your ROI
---
You invested in cloud technology to get the accurate, real-time data necessary to make the best financial and human capital decisions for your business. But in order for that to happen, your platform must be proactively managed and optimized to ensure you keep up with the rapid pace of change.
Your organization expects results from your platform, and our cloud optimization teams are here to make sure you get them by effectively managing your platform, processes and data while continuously adding value and looking for areas of optimization.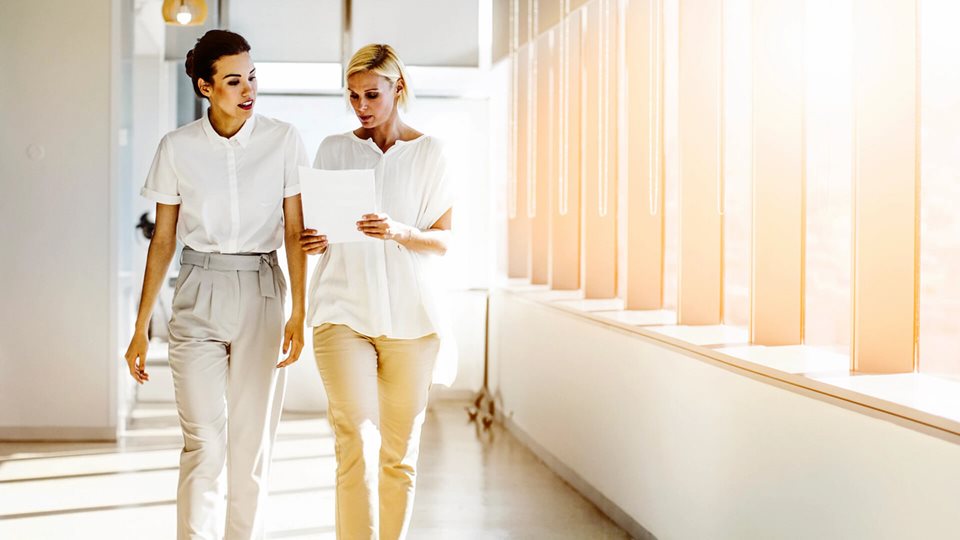 Work with true technology experts
As proven partners for Workday, SAP SuccessFactors, Oracle and Cornerstone across finance, HR and payroll, our experienced, certified experts know your platform inside and out — and how to use it to your advantage.
Get the most from your cloud investment
---
Our value bundles
---
Take a look at our value bundles to find the best approach for your business:
Support Desk
Receive day-to-day production support, along with insights, best practices, and analytics to drive business case realization.
Benefits
Urgent production support and technical questions
Minor platform enhancements
Discretionary pool of hours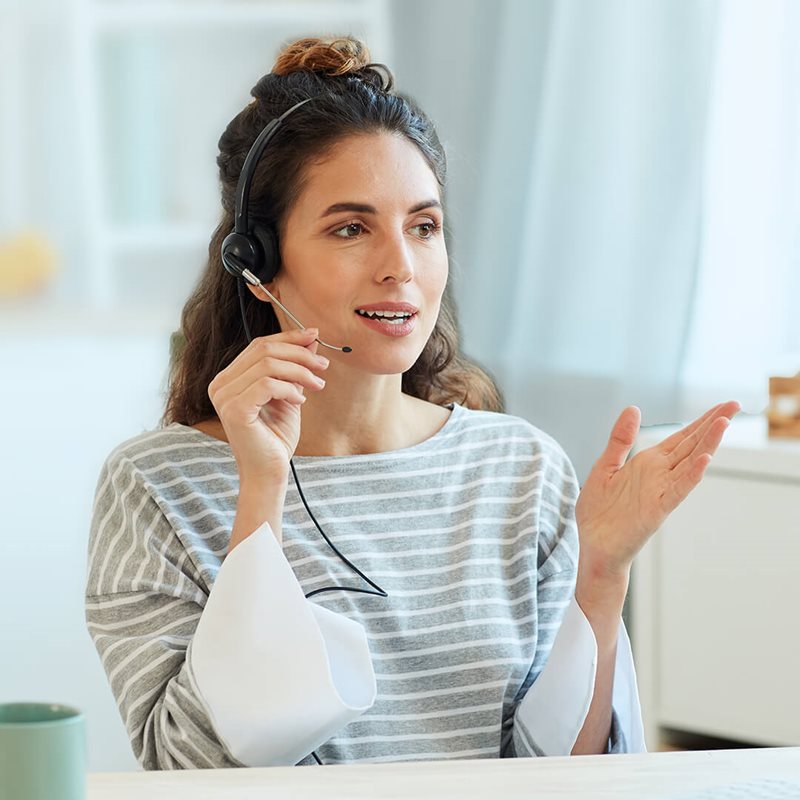 Hours Flex
Gain flexible access to expertise to help drive business initiatives, optimization efforts and ongoing enhancements for enhanced ROI.
Benefits
Discretionary pool of hours
Business initiative support
Business process, integration and reporting optimization
Strategic road mapping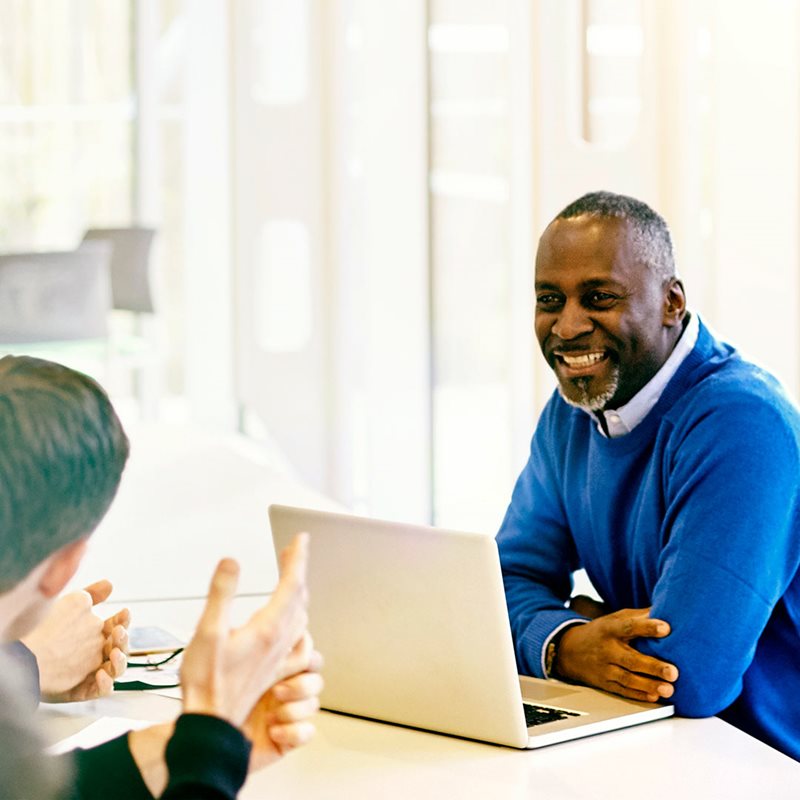 Tenant Optimizer
Give your technology platform a health check to optimize performance, increase efficiency and streamlines processes for a more engaging user experience.
Benefits
Assessment, recommendations and roadmap to find greater platform usage
Domain expertise
Diagnostics and benchmarks
Discretionary hours pool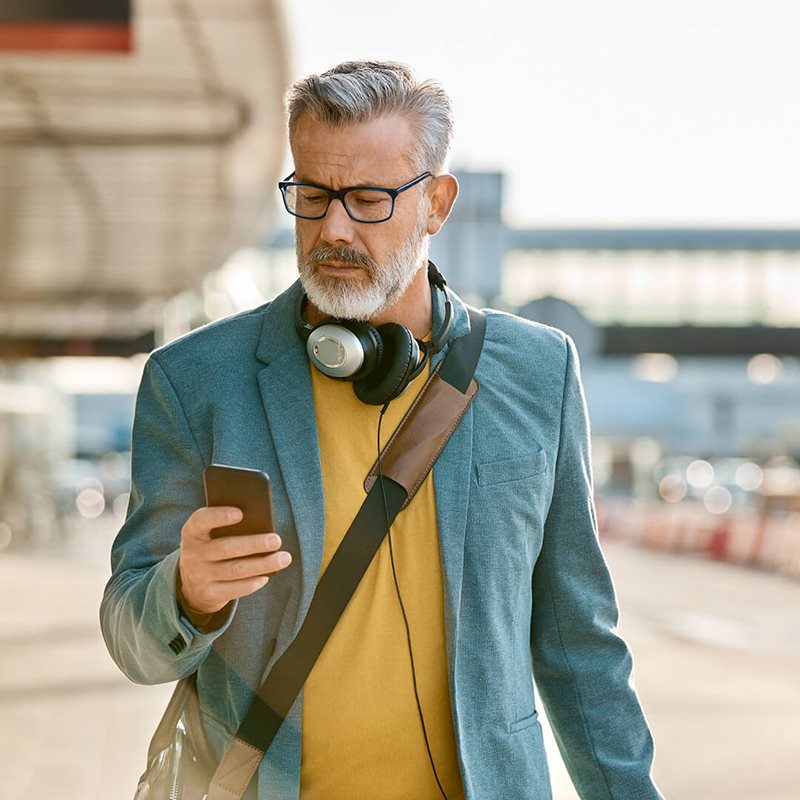 Release Updater
Get expert support integrating, updating, testing and managing mandatory and optional features included in bi-annual releases.
Benefits
Feature release impact analysis
Mandatory change configuration
Business process and integration regression testing
Optional feature enablement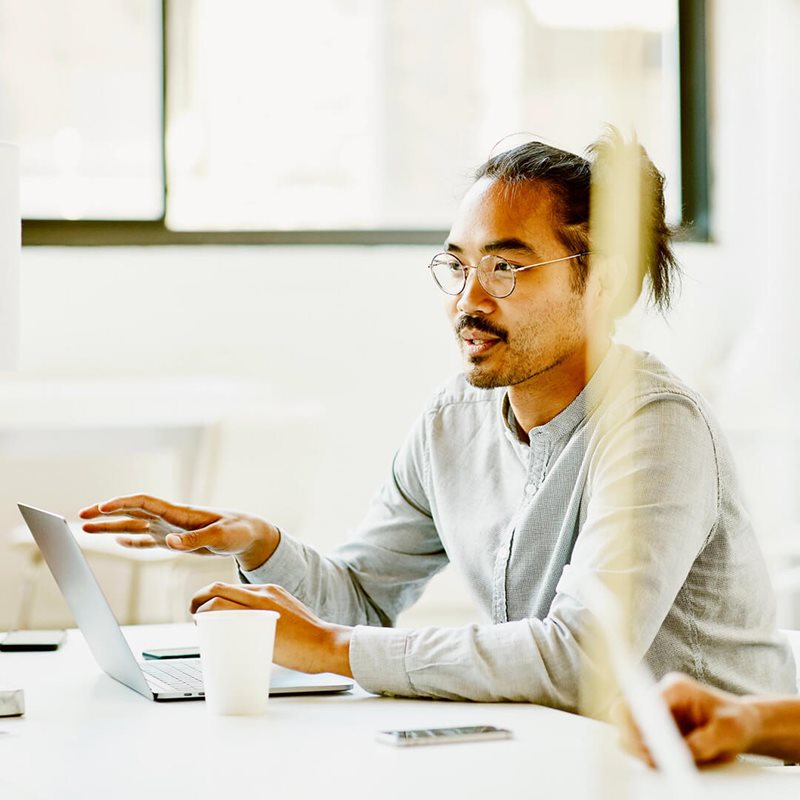 Enhanced AMS
Receive ongoing production and enhancement support with configuration and integration services to complement your support team.
Benefits
Urgent production support issues and technical questions
Enhancements to configuration, integrations, and reports
Strategic planning and road mapping
Release management and automated regression testing
Domain expert advisory support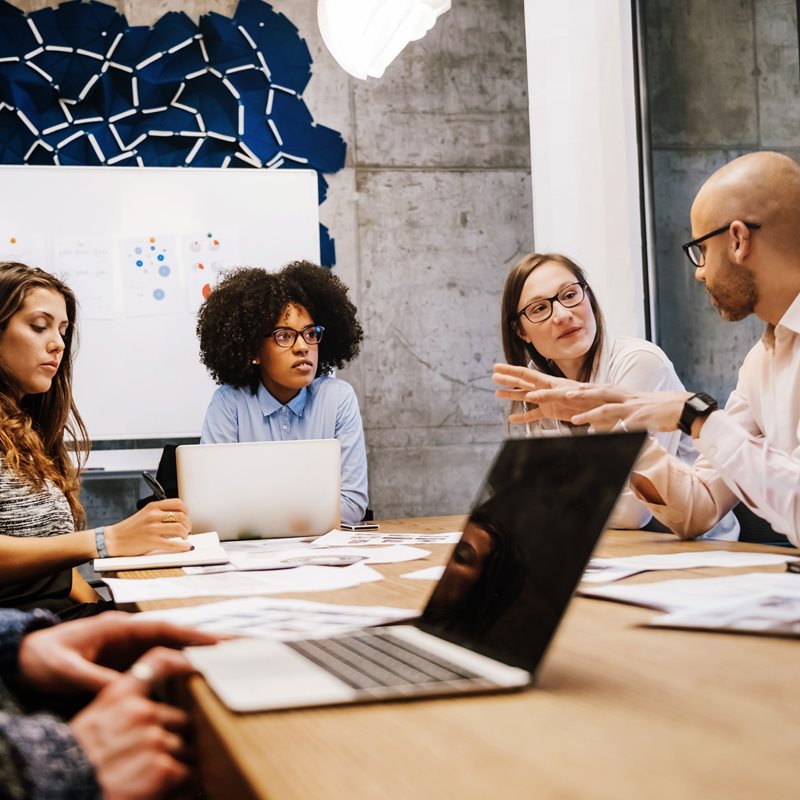 Total AMS
Get fully managed support and data driven insights, along with strategic governance for enterprise technology transformation.
Benefits
End-to-end support of configuration and integrations
Release management and integration monitoring
Issue triage and troubleshooting
Strategic road mapping
Diagnostics and benchmarks
Domain expertise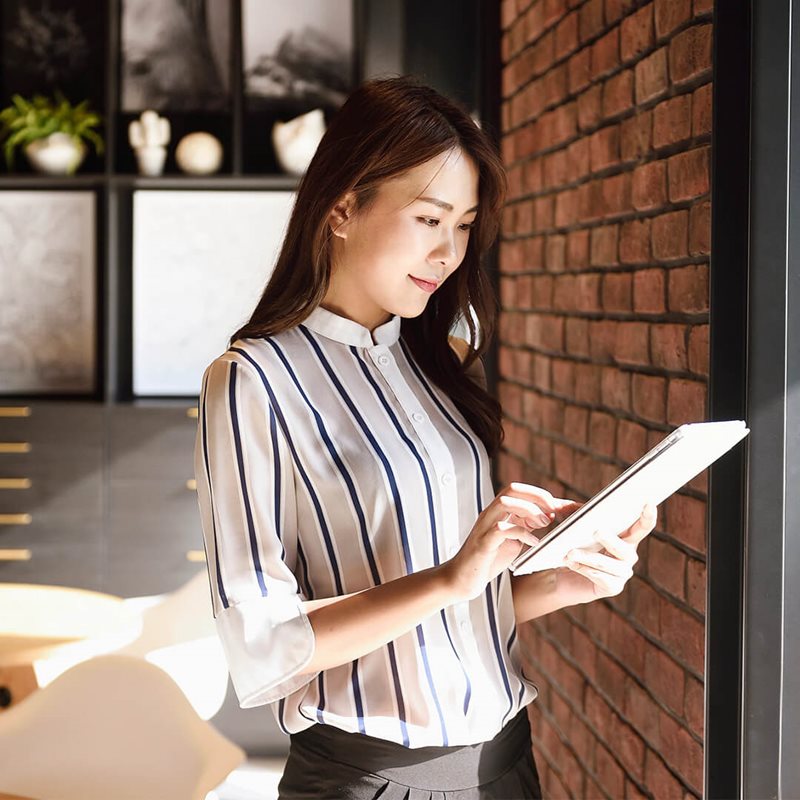 Consider a stand-alone optimization solution
---
If a value bundle isn't right for you, we can still help. Our cloud optimization solutions bring you the level of support and expertise you need when and where you need it. These solutions include:
AMS support desk
Aligned resources
Integration monitoring
Module enablement
Business initiative support
Release management
Discretionary pool of hours
Tenant assessments
Ready to get started?
Learn more about how we can help your business.
Frequently asked questions
---
Explore our other services
---
Enhance your cloud technology and communications with our strategic consultants.