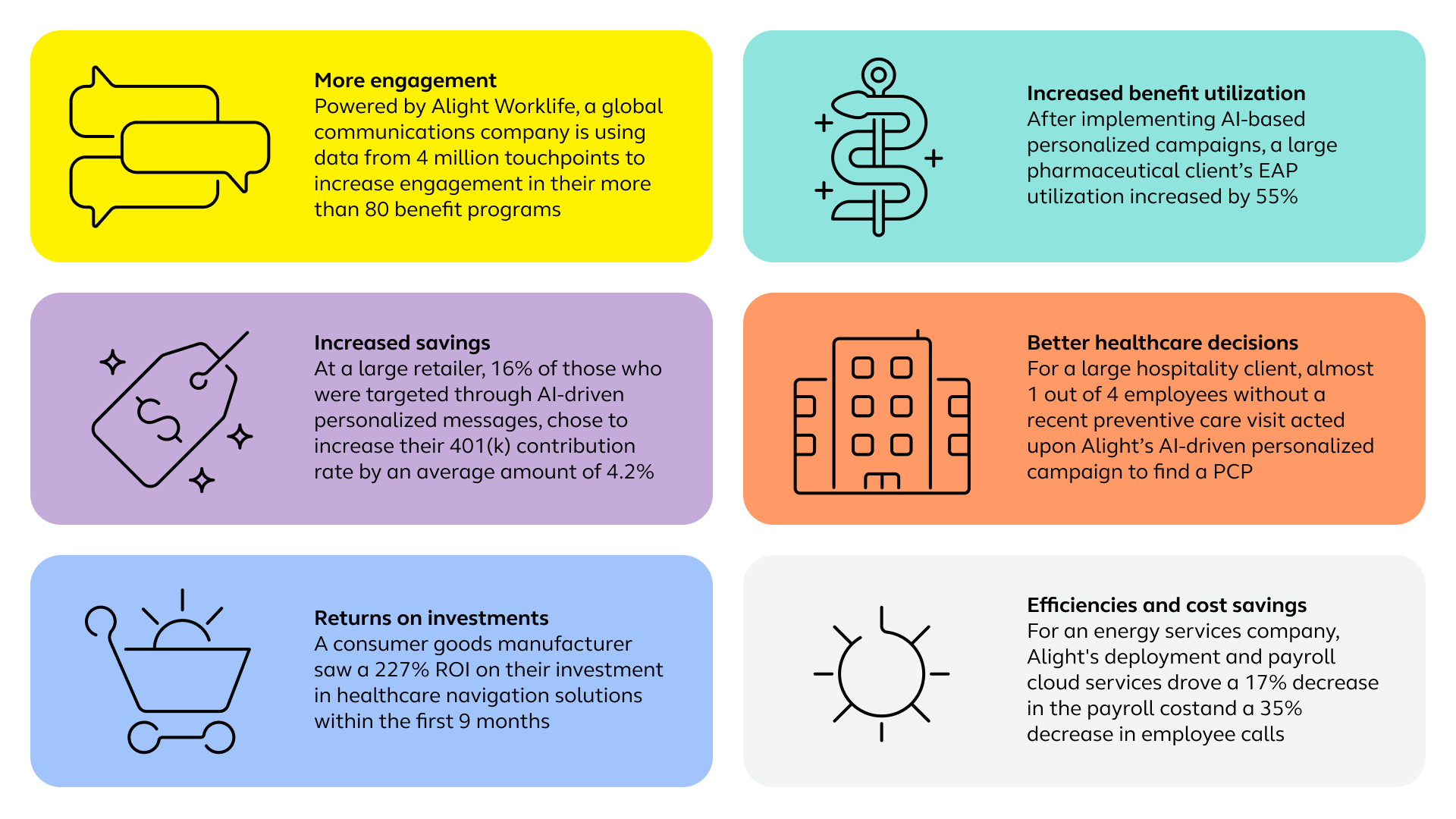 This report summarizes the findings of Alight's annual survey highlighting the changes employers intend to make to their retirement and financial wellbeing plans for 2024.
Download our eBook and explore how Workday and Alight can guide you through modernization in the Public Sector.
Download our eBook to discover how you can become an employer of choice in today's tight talent market with Workday and Alight.