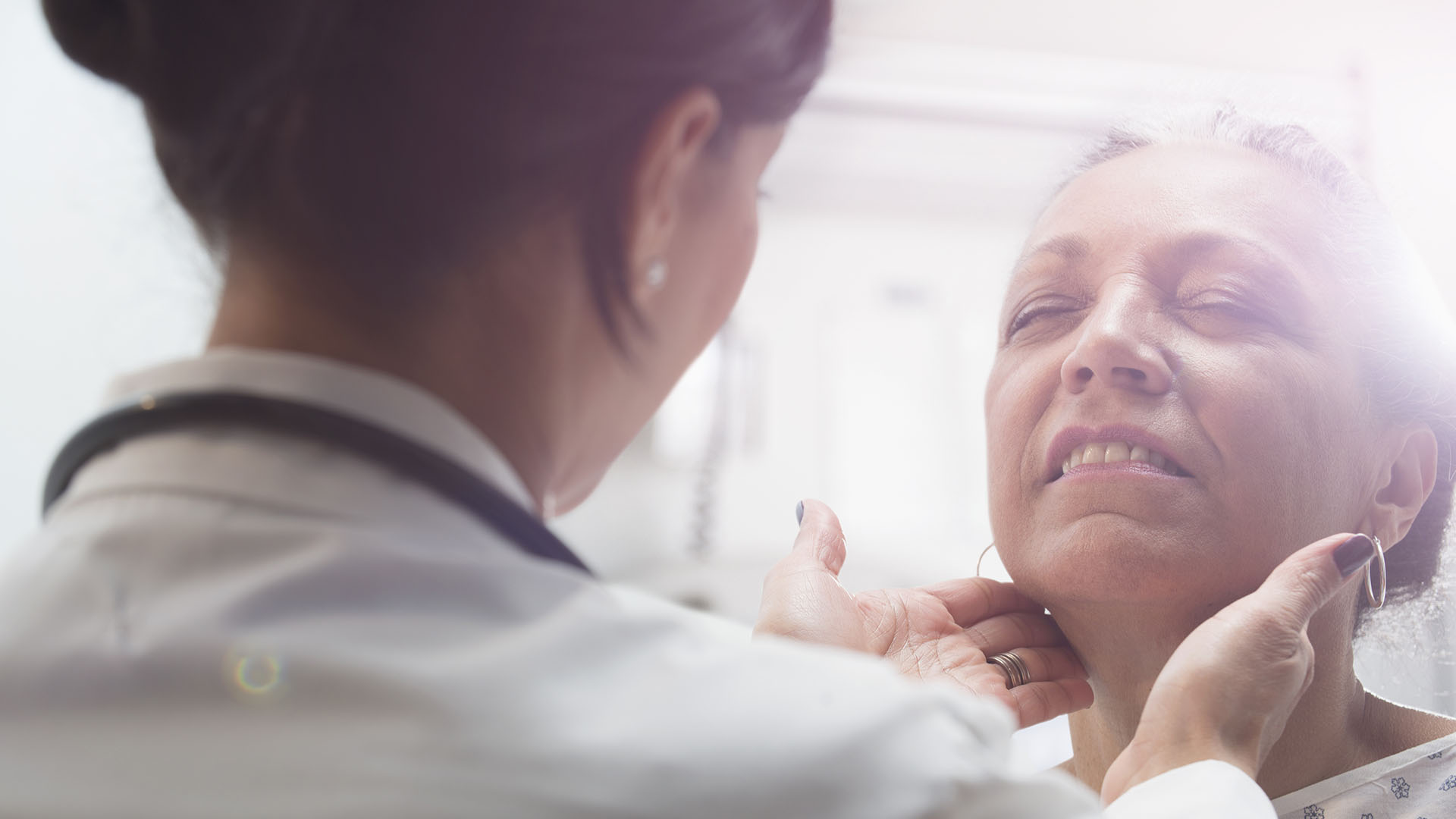 This month, Dr. Mistry partners with Dr. John Strickler, Medical Oncologist and Associate Professor at Duke Department of Medicine, to share the second-half of this two-part series on precision medicine. Together, they review the growing opportunities for precision medicine in cancer treatment and how organizations can approach advances in this space.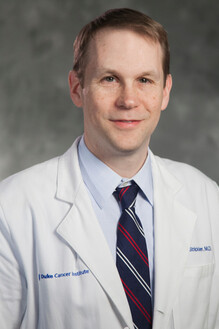 Previously, the idea that the body's immune system could play a pivotal role in the eradication of cancer was once only whispered amongst the medical community. But today, targeted therapies which are designed to disarm harmful genetic mutations are now at the forefront of care. What has changed, and how should employers respond to ensure that employees have access to these newest innovations?
(This interview was edited for clarity.)
Dr. Mistry: Can you discuss a little about biomarkers? What are they and why do we test for them?

Dr. Strickler: A biomarker is an objective measure that tells us what's going on within a cell at a given moment. Typically, it's a protein on the cell surface or a genetic mutation that we use to identify the unique features of a particular cancer cell. It's also a general term that can be applied to many different contexts from the standpoint of cancer medicine. But in precision medicine, we use biomarkers to guide us in giving patients the right treatment at the right time.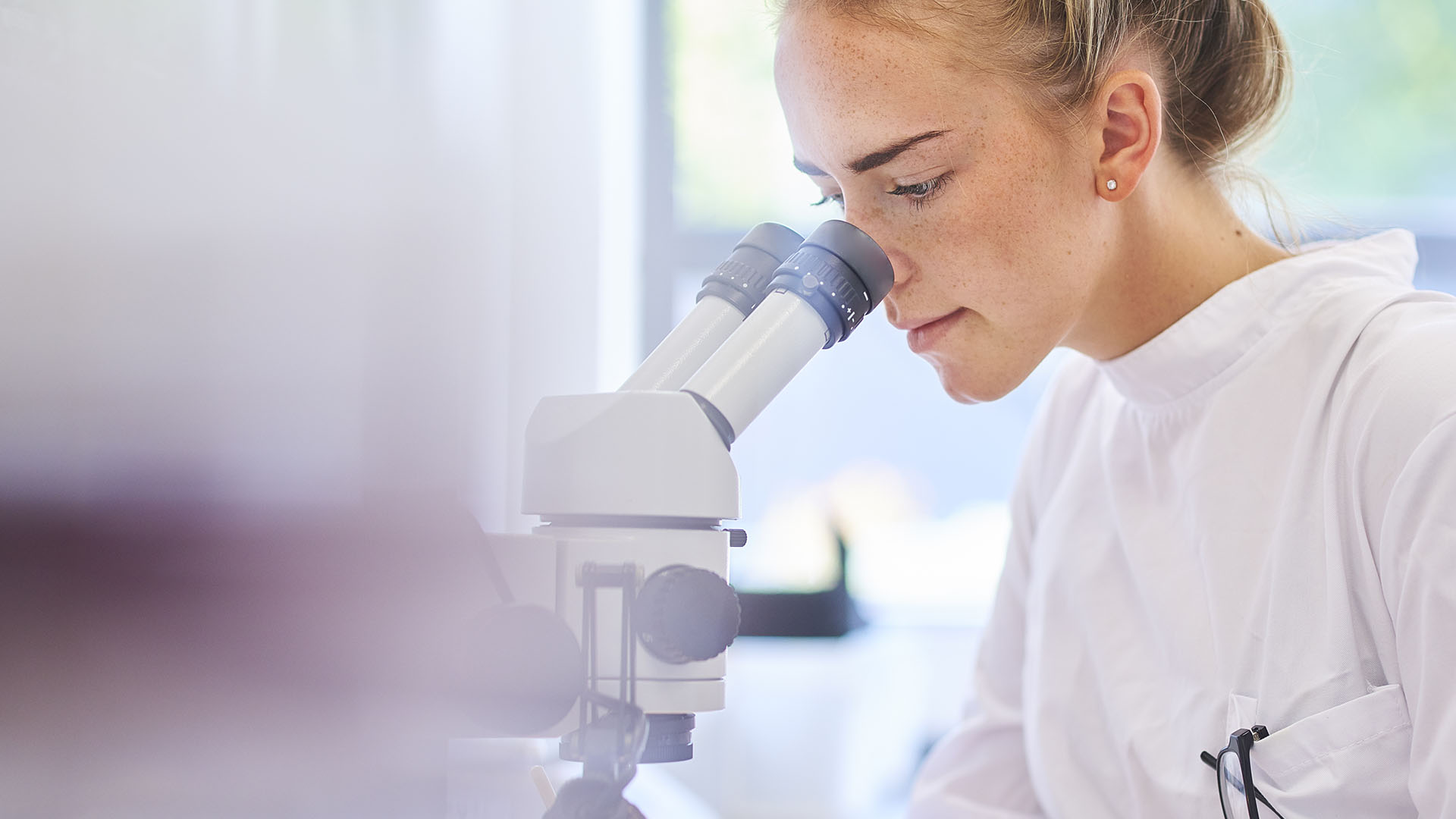 Dr. Mistry: What's the significance of prognostic vs. predictive biomarkers?
Dr. Strickler: Prognostic biomarkers tell us how aggressive a cancer is. So, a favorable prognostic marker indicates that a patient will do great no matter what type of therapy we administer, where an unfavorable biomarker signals the likeliness of shorter survival. Predictive biomarkers are equally important to prognostic biomarkers because they enable us to use the protein from the cell surface or the genetic mutation, we discussed earlier, to which therapies to give or not give a patient. We know, for example, that certain types of mutations can cause a tumor to become super sensitive to a particular type of therapy, or to make it resistant to the therapy.
Dr. Mistry: Can you share how the regulatory path for drug approval has changed because of biomarkers?
Dr. Strickler: The benefit for some of the biomarkers used in precision medicine are so great that it's not considered ethical to randomize or conduct a trial where a person receives a placebo. If we think about it, it's unlikely that anyone would agree to be part of a trial where they could potentially not receive a treatment where the effect size is known to be significant. Today, the FDA is not requiring a placebo control trial for biomarkers; doing so would be the equivalent of having a randomized controlled trial to prove that tobacco causes lung cancer. That trial wouldn't be ethical.
Dr. Mistry: Can you talk a little about the demand for precision medicine for cancer treatment? Are patients coming to you and asking for it by name and if so, are there any implications that exist?
Dr. Strickler: Yes, awareness of precision medicine for cancer treatment is growing by the day thanks to media and the Internet. But while demand is increasing at a rapid pace, we are dealing with what's probably a long-term structural problem in the healthcare system; inadequate infrastructure to handle the demand.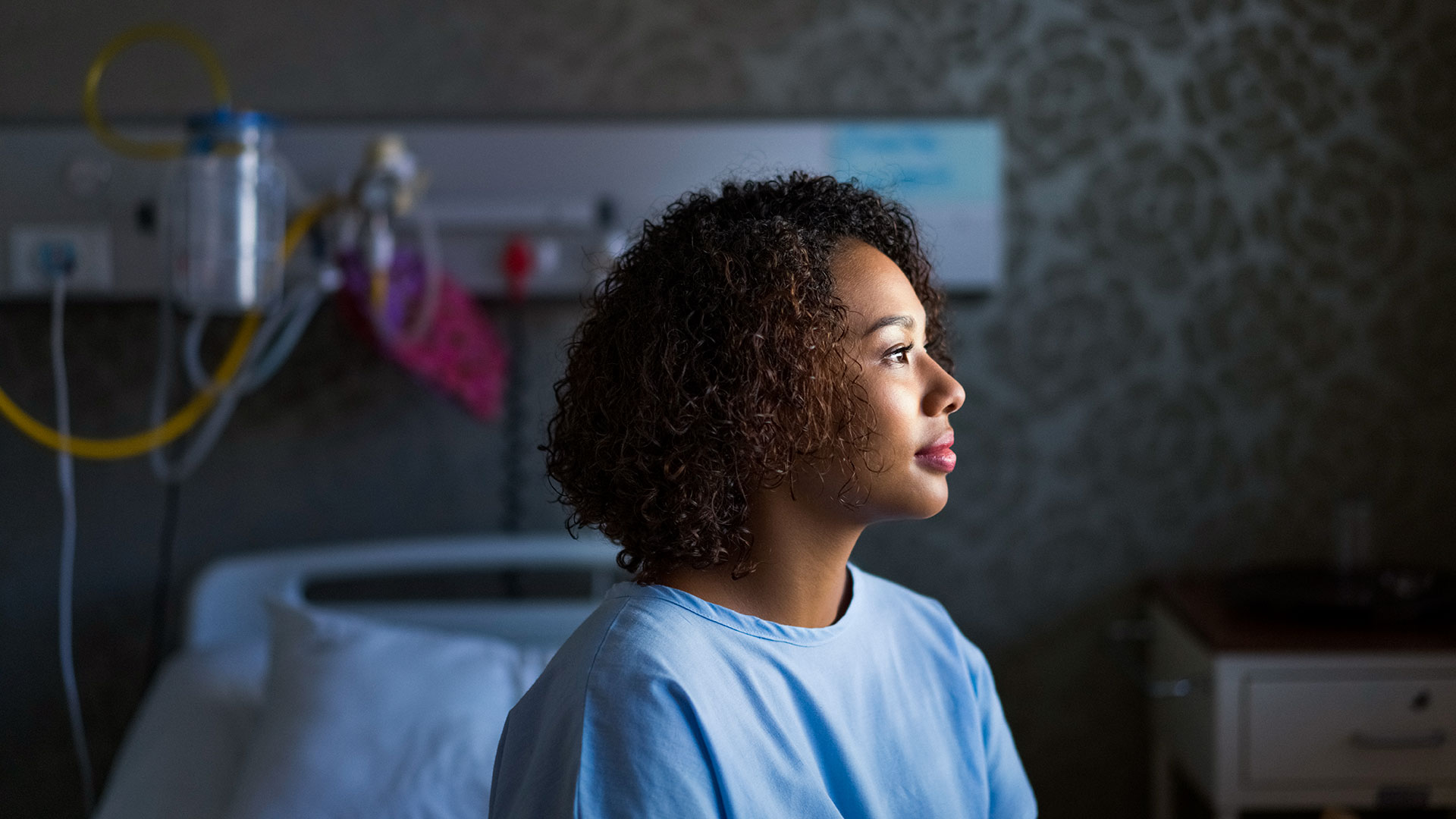 Further, it's important to remember that not every patient qualifies for these immune therapies. We spend a lot of time as physicians explaining to patients why these therapies are given or not given, and why one person would be a candidate for immune therapy or some other targeted therapy, but another would not. It can be very confusing for patients. And while there are successes, it's important to remember that cancer is not a completely curable disease in all cases.
Dr. Mistry: What challenges should employers be aware of when considering coverage for these new or experimental treatments?
Dr. Strickler: Since the environment for precision medicine is rapidly evolving, so must healthcare plans. Despite coverage hurdles and gaps in administrative infrastructure, employers must have some kind of ability for their employees to get help, even if that means offering support for their employees at the point of their treatment journey that makes sense. Precision medicine offers exciting possibilities and gives us the opportunity to tailor medicine to a particular disease at hand. But support is needed from all angles, not just treatment administration.
(End of interview.)
I want to thank Dr. Strickler for his time with us today and for sharing his knowledge of precision medicine for cancer treatment.
In closing, I'd like to remind employers that Alight can help support employees and advocate on their behalf in challenging healthcare scenarios.
Alight Cancer Guidance combines the best of our clinical guidance and navigation services to provide targeted support and proactive outreach to those diagnosed. Participants and families can:
Connect to the nation's top oncologists who can confirm the right treatment pathway for a particular disease and answer questions around precision medicine options.
Receive unlimited guidance and compassionate support from a dedicated Nurse Ally, including pre-appointment prep with questions to ask the oncologist, post-appointment debriefs to improve education and literacy, help with next steps and more.
Locate the highest quality oncologists for in-person treatment.
Get help with billing issues and the financially toxic aspects of cancer treatment.
Connect to community-based resources.
Receive guidance on clinical trials.
With cancer now being the number one cost driver, it's important to have something on the employer-side of benefit design that meets the needs of the employee population. When we think about how any newer technology, and in particular, precision medicine is evolving and affecting the medical spend for an employer, it's crucial to have a partner that can help find high-quality, cost-saving care that enables the best possible outcomes.
As always, if you would like to share your experiences with me or have further questions, please email me at: Bipin.Mistry@Alight.com.