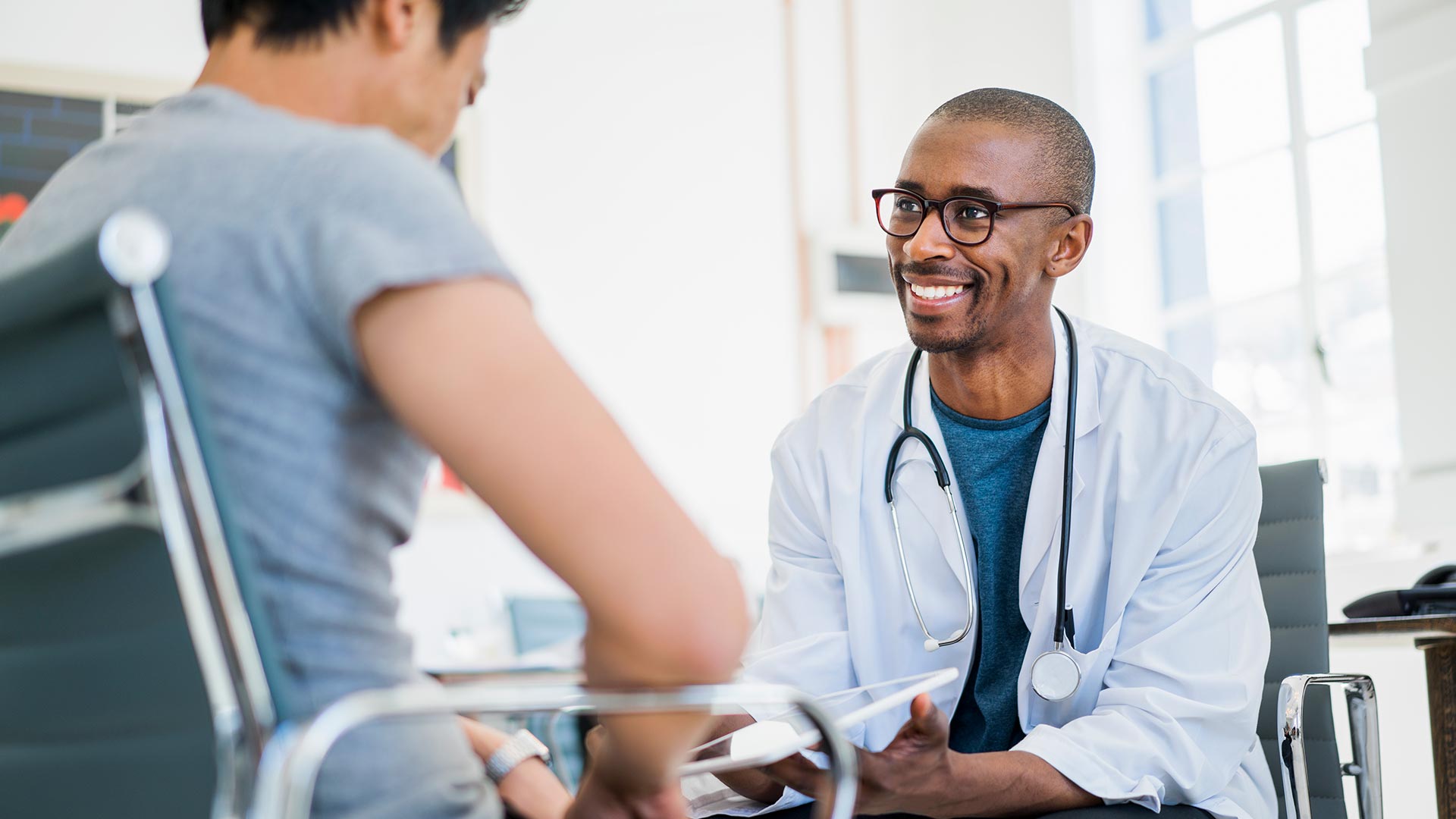 John Smith (pseudonym), 33, had been morbidly obese most of his life. After failing to lose weight using various diet and exercise programs, he decided his best option was bariatric surgery. John didn't fully understand the procedure, what other options were available, or what to expect. He simply thought it was his last hope.
This kind of scenario is both common and costly for employers and for the nation's health plans. John's bariatric surgery cost his plan about $25K. Unfortunately, soon after his surgery, he developed sepsis, leading to additional costs and procedures which ultimately cost his plan well over $50K.
John's story is representative of many patients today. It is also one reason a growing number of health plans, providers, and payers are exploring how artificial intelligence (AI) and predictive analytics can be used to identify patients like John earlier in the decision-making process. Their goal is to provide patients and employees with education, information, and support to help them make more informed decisions.