"I believe leaders today have no higher calling than to care for the wellbeing of workers and their families. At Alight, we're uniquely positioned to support employers as they answer this call and are proud to support 70 percent of the Fortune 100—encompassing 36 million employees and dependents worldwide—in caring for their employees, one of the key components of the "S" in our ESG strategy. We are also committed to identifying, articulating and acting on our own internal ESG priorities so our colleagues and the people we serve can thrive."
Stephan Scholl
CEO, Alight
Read our Global Impact Report for information on our accomplishments, strategy and journey ahead.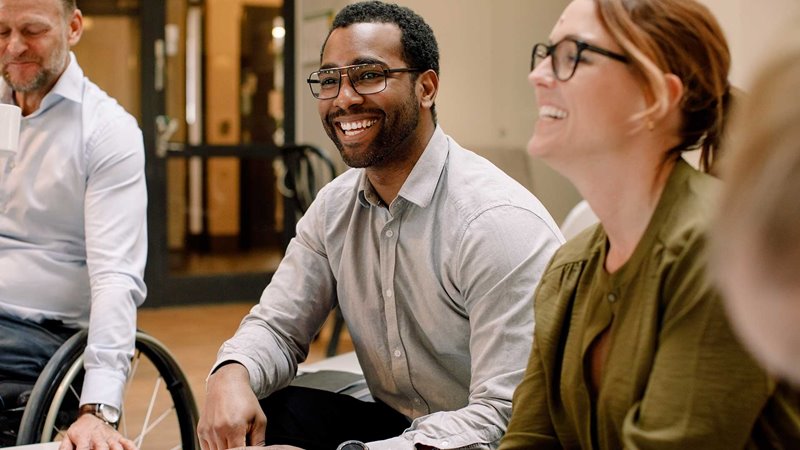 Our core ESG pillars of championing our people, social innovation and responsible business practices are embedded in how we positively impact the health and wellbeing of the communities, employees and families we serve.