Our pillars
---
Fulfilling each of these mainstays on a daily basis is the foundation of our success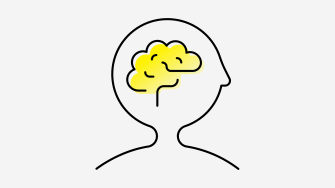 We celebrate our diverse and inclusive culture and foster belonging. We are focused on promoting healthy minds, bodies, wallets and lives so our colleagues and the people we serve can thrive.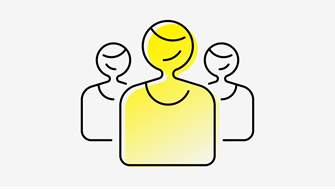 We utilize innovative approaches to provide our clients' employees and dependents the security of better outcomes and peace of mind throughout life's biggest moments.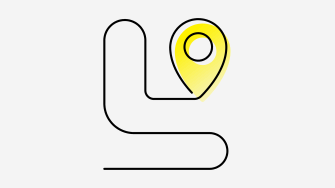 We are dedicated to operating with integrity, sound governance and high standards of data security and minimizing our environmental impact to achieve business success and enhance long-term stockholder value.
A message from our leadership
---
"I believe leaders today have no higher calling than to care for the wellbeing of workers and their families. At Alight, we're uniquely positioned to support employers as they answer this call and are proud to support 70 percent of the Fortune 100—encompassing 36 million employees and dependents worldwide—in caring for their employees, one of the key components of the "S" in our ESG strategy. We are also committed to identifying, articulating and acting on our own internal ESG priorities so our colleagues and the people we serve can thrive."
Stephan Scholl, CEO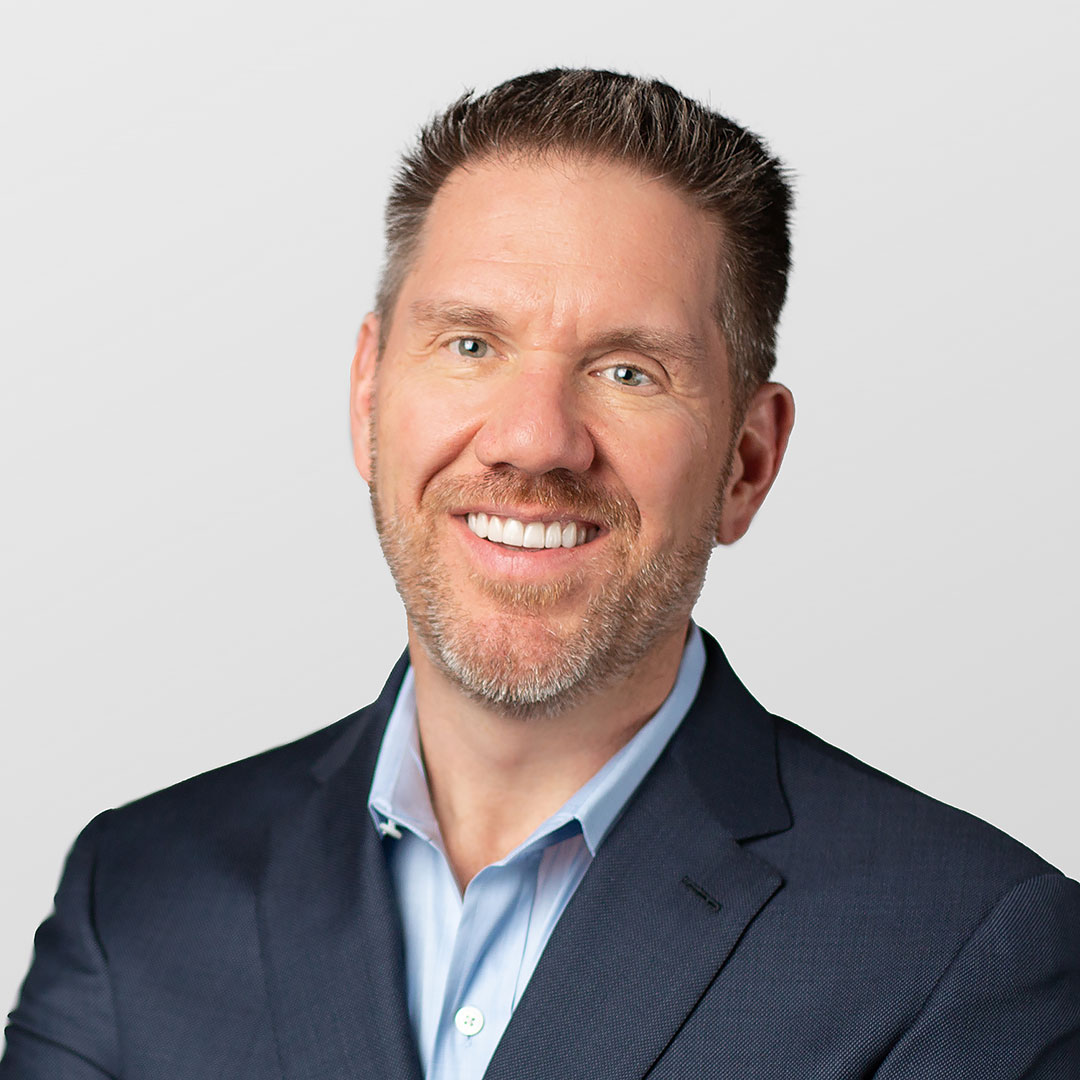 Recognition and awards
---
We're proud of the work we do for our clients and the environment we build for our people. It's wonderful to be recognized for our efforts by these respected organizations and publications below.
Materiality assessment
---
We completed a materiality assessment in 2021, the findings of which continue to help us strategically deploy resources companywide and refine our programs as needed. A 2022 review did not elicit any significant changes to the six themes that emerged as our primary areas of focus. For more information, please read our Global Impact Report.
Offering wellbeing support to employees is something employers have been prioritizing as part of their overall rewards and benefits strategy in the past decade.
Our research shows that more and more employees are looking to work for purpose-driven companies and it is increasingly being seen as a differentiator. This report takes a deeper dive into this concept using data from our annual 2022 International Workforce and Wellbeing Mindset Study.
We conducted research to try and understand how employees feel about their benefits today and explore new ways for employers to approach their benefits.
Highlighting our sustainable development goals
---
The United Nations' Sustainable Development Goals (SDGs) are a collaborative, global effort to achieve a better and more sustainable future for all. Represented by 17 Global Goals and 169 targets, the SDGs address challenges including poverty, inequality, climate change, environmental degradation, peace and justice.
We identified the 6 key goals where we have the greatest influence and impact through our business strategy, products, and services. Alight will also continue to annually assess our net contributions to the SDGs based on priority ESG topics and how we can collectively promote prosperity while protecting the planet.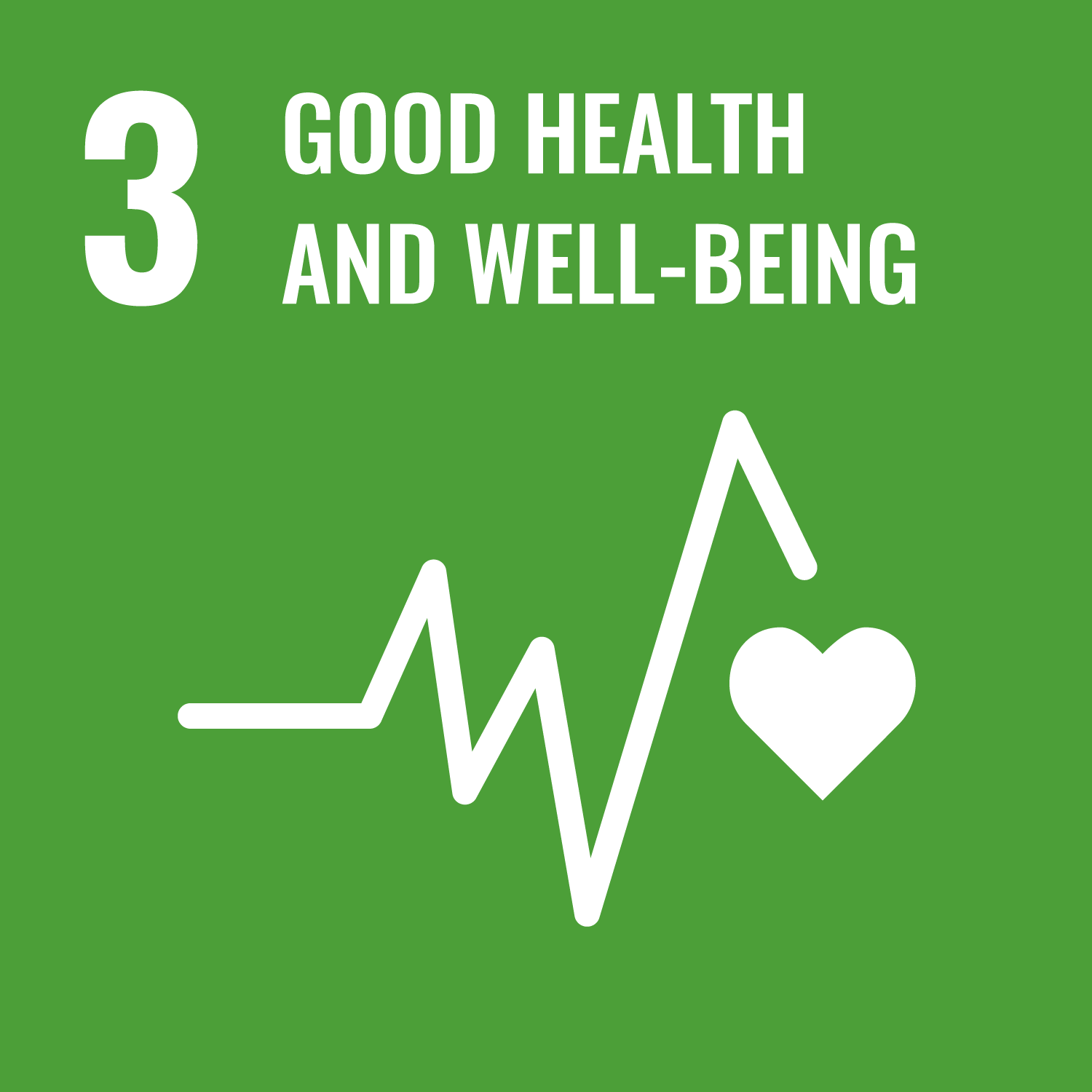 Good health & wellbeing
Ensure healthy lives and promote wellbeing in mind, body, wallet and life.
Gender equality
Achieve gender equality and empower all women and girls.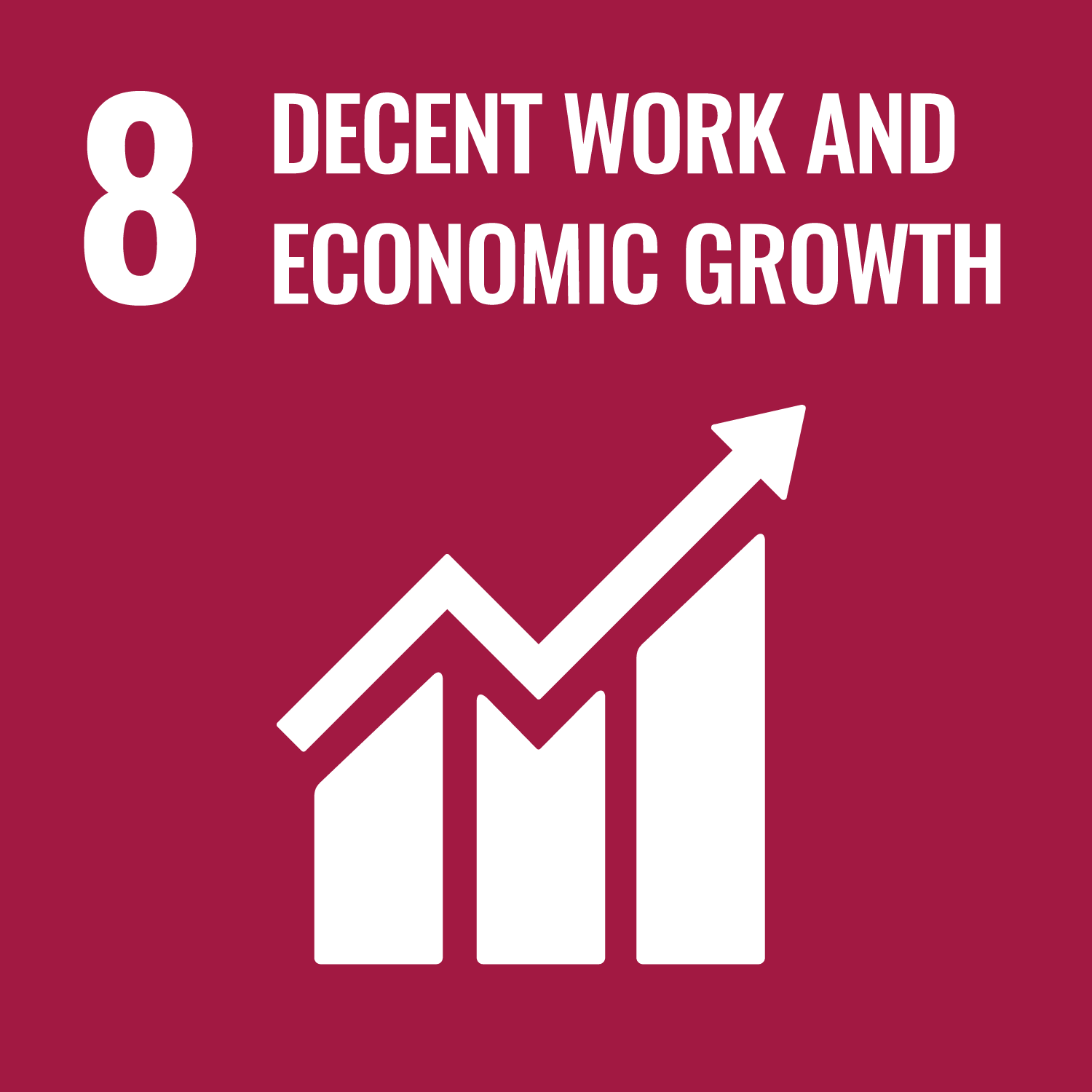 Decent work & growth
Promote sustainability, inclusive economic growth and decent work for all.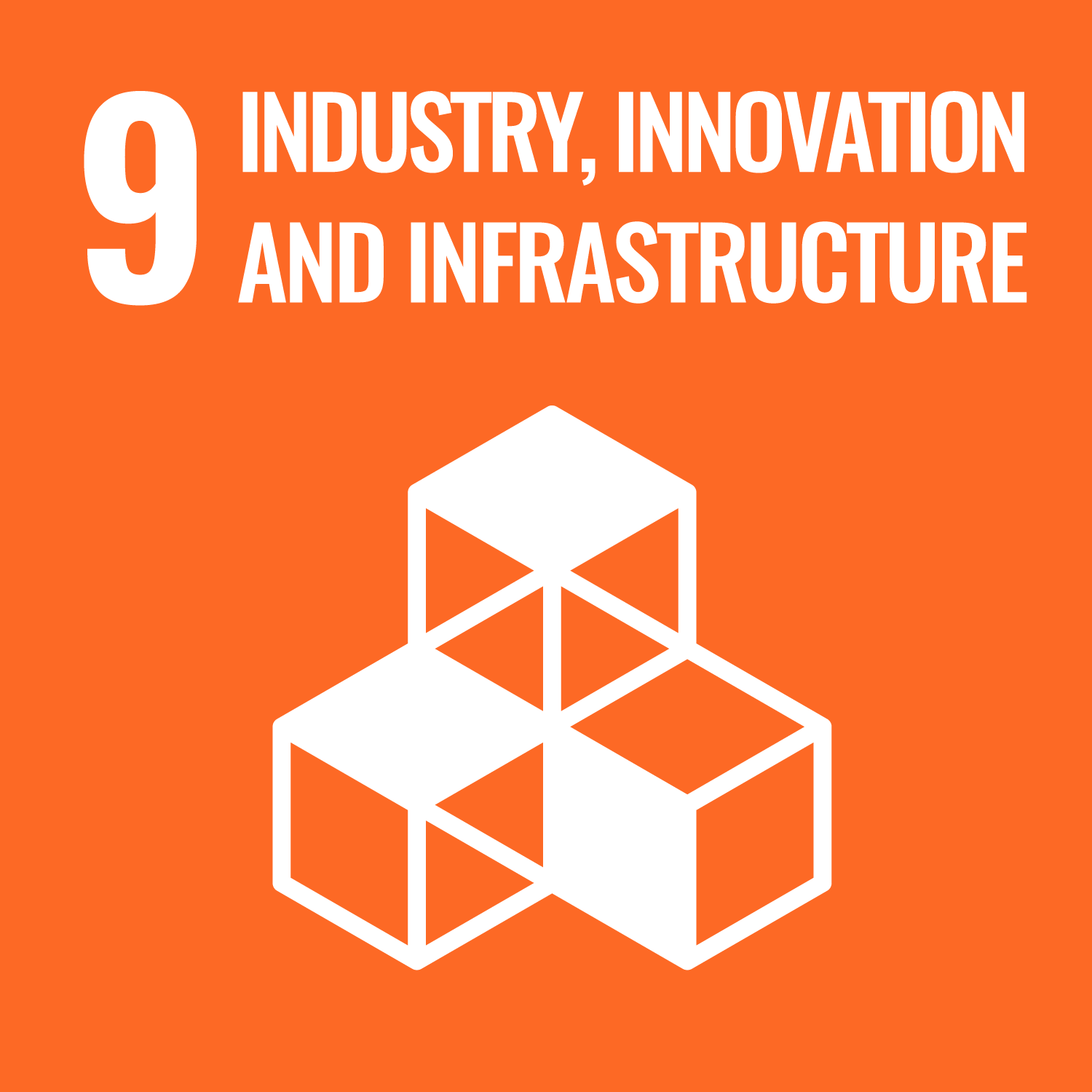 Industry innovation
Build resilient infrastructure, sustainable industrialization and foster innovation.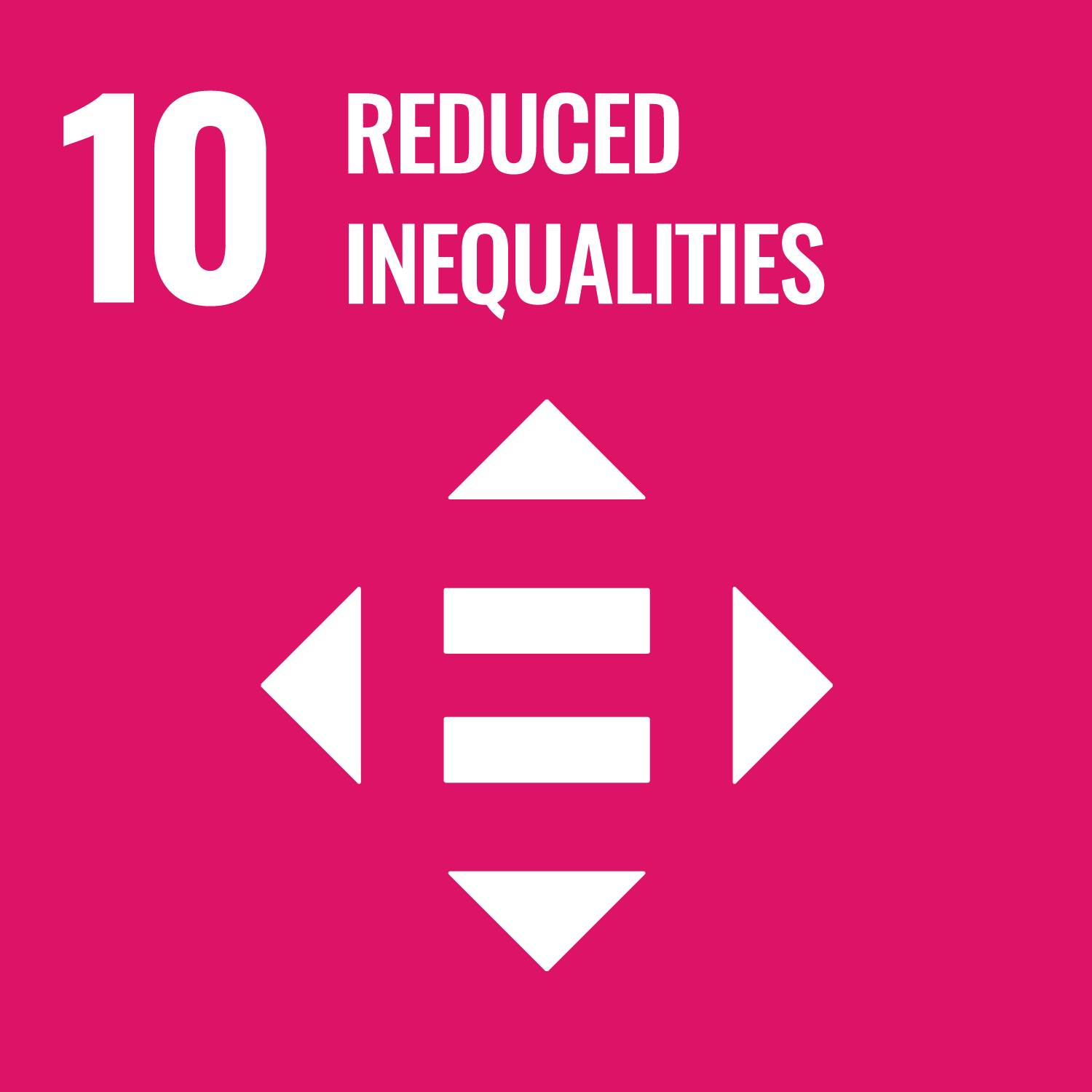 Reduce inequalities
Develop strategies to lessen inequality within and among countries.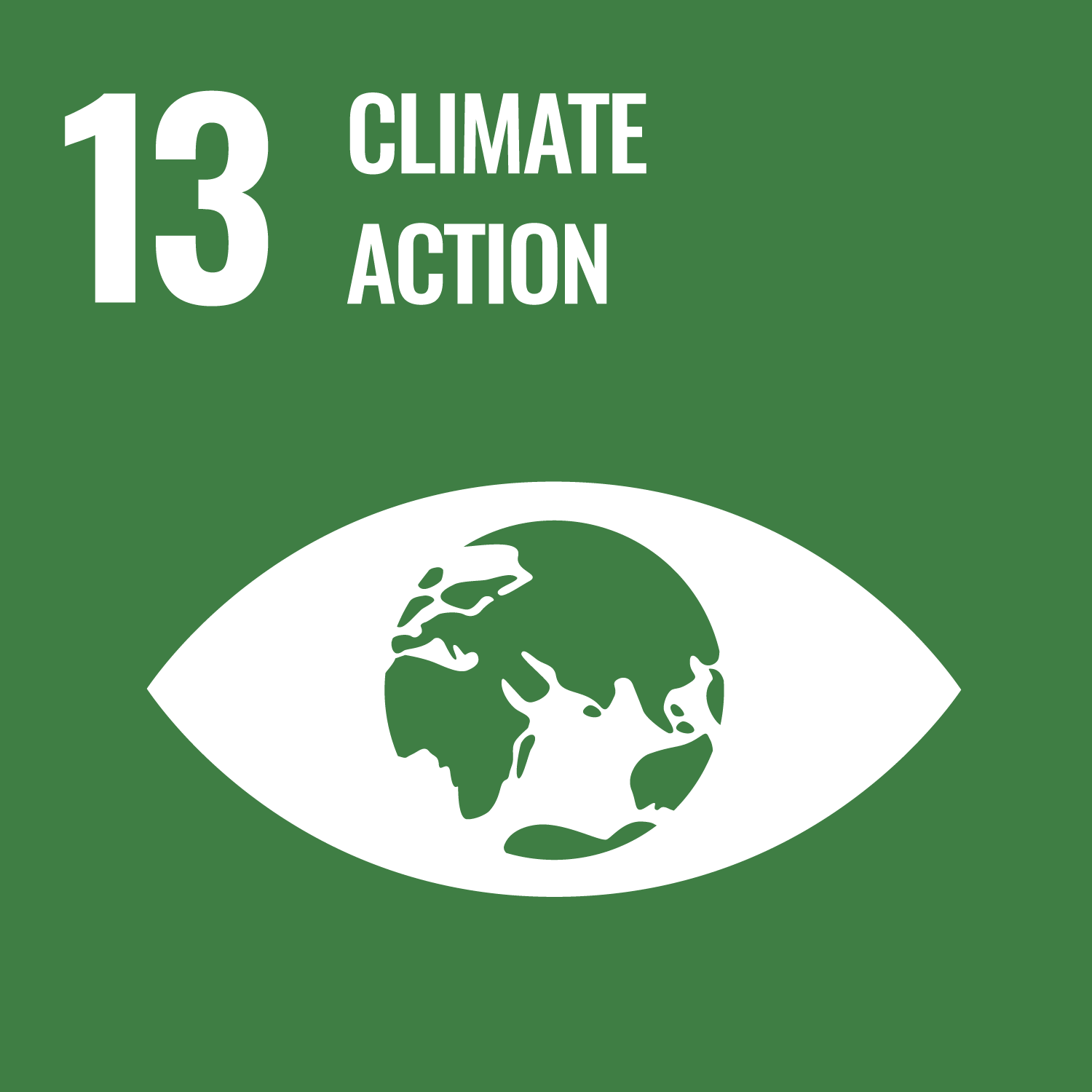 Climate action
Take urgent action to combat climate change and its impacts by minimizing our carbon footprint.
Additional reporting
---
Reference the content below to learn more
Complete overview of our core values, ethical guidelines, regulations and company policies.
Complete overview of our core values, ethical guidelines, regulations and company policies.