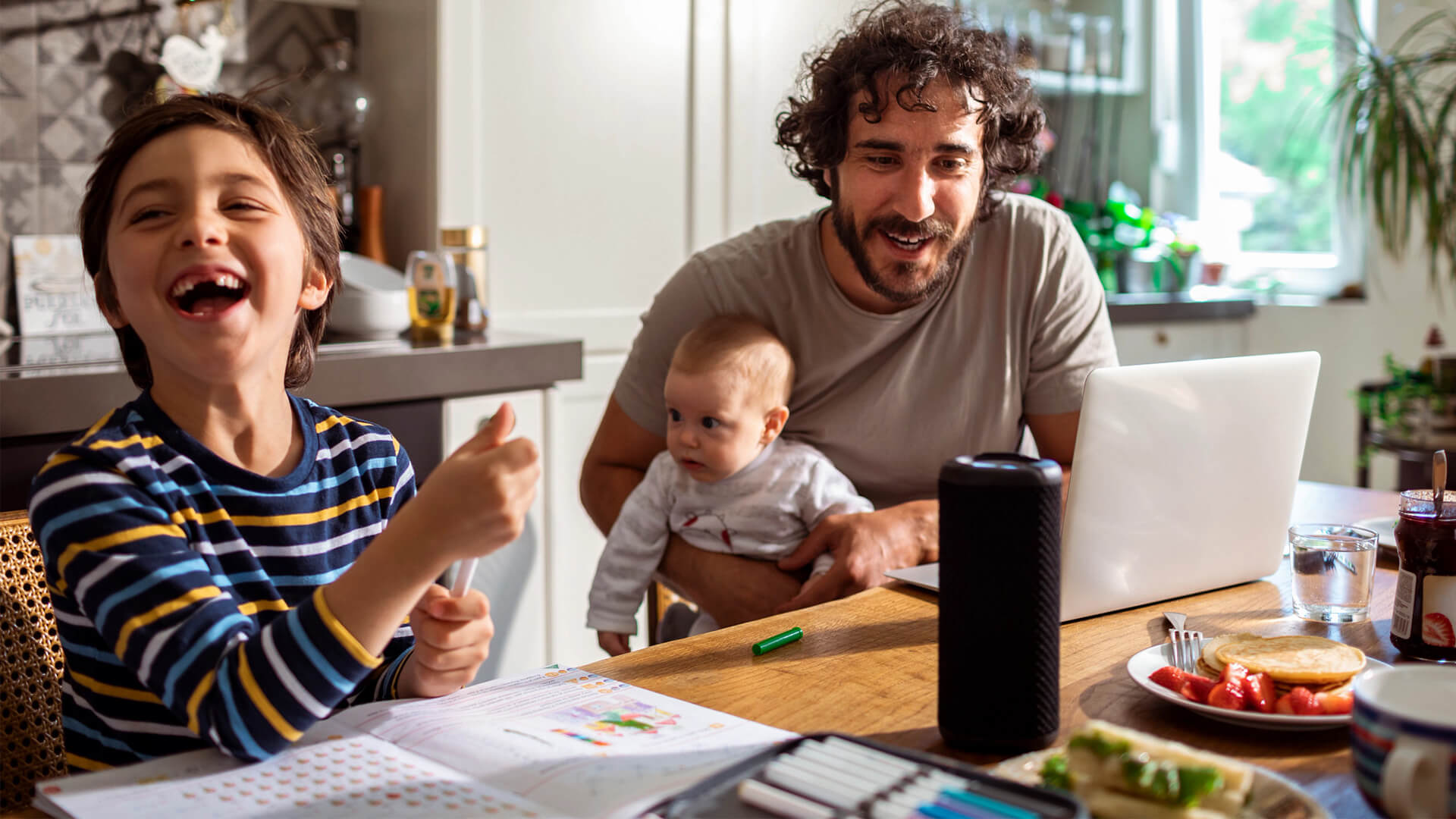 Dependent verification is a proven way to save on healthcare costs. However, most companies do not want to disrupt their people and are looking for ways to simplify the experience. With the right approach, you can save significant health plan dollars, guaranteed, and make the process simple for your people.
How do you conduct a dependent eligibility audit? Here are some tips for simplifying your dependent audits that you can implement today.
Communicate early and often about the dependent audit
With any change, communication is key. For a dependent audit, start communicating early and explain why it is happening and how each health plan participant benefits. The sooner your people know of this initiative and how it benefits them, the easier the process will be and the more engaged they will feel.
The overall communication campaign should use easy, straightforward language and consider how certain employee populations are reached, how often and with what information.
Explain the importance and the value of the dependent audit and goals
Overview the process, details and timing
Outline clear expectations and responsibilities of your employees
Equip HR representatives with information to help answer questions
Send broadcast announcements to employees via multiple mediums including:
• company intranet
• internal email
• letters to homes
My experience was great. I received all the information needed to complete my verification process online and had no issues to do that. My verification was very fast!
Alight Customer Survey
2022
Utilize technology to your advantage
A tech-forward approach to dependent verification makes each step of the process as simple and efficient as possible while providing a convenient means for your people to submit documentation and stay informed of their status. Be sure to have multiple ways to communicate with your people—including emails and text message alerts.
Your dependent verification website should include
Online document submission available straight from a mobile phone
A guided, step-by-step verification wizard
Real-time status information that includes email and texting
Automation to speed up the processing time
Very satisfied on the website, how easy it was to upload documents and how quickly the response came in. Excellent work!
Alight Customer Survey
2022
Personalize your dependent eligibility audit
People respond more positively to messages when they are customized toward them. Tailor your content so it is relevant to your people and encourages taking required actions more swiftly.
Personalize with:
Consistency with your overall benefits messaging
Branded materials
Targeted communications to employees based on their audit status
This is the best experience ever. Perfectly well organized. I was extremely pleased with the assistance I received.
Alight Customer Survey
2022
Provide guidance throughout the audit
Focus on customer care and let your people know they are supported throughout the entire dependent verification process. Answer any questions they may have and make them feel comfortable before, during and after the audit. Have an advocacy team to proactively assist employees.
Provide your people with:
Flexible customer service—when and how it works for your people
Phone and email support
Extended call center hours
Proactive support to ease the process
Recognize when people may need extra assistance
Reach out to provide help before they even know they need it
The people I spoke with were just wonderful. They were so kind and helpful.
Alight Customer Survey
2022