Meet them where they are
---
Your organization's objectives and employees are unique, so we create a communications strategy designed specifically for your (and their) needs.

Whether you're launching a new benefit or program, addressing specific business challenges or driving enrollment and engagement, we can design, produce and deploy omnichannel communications that will reach your people right where they are.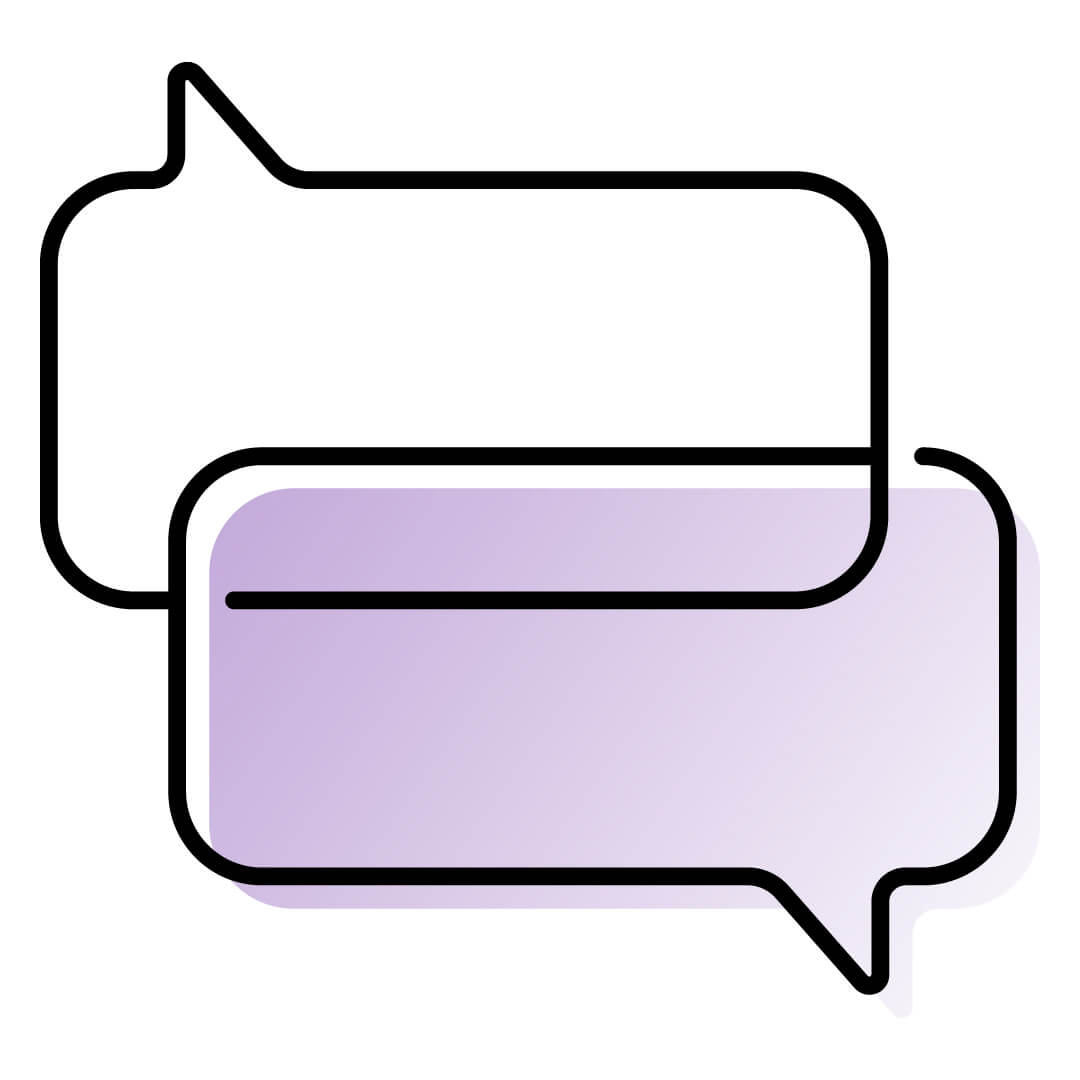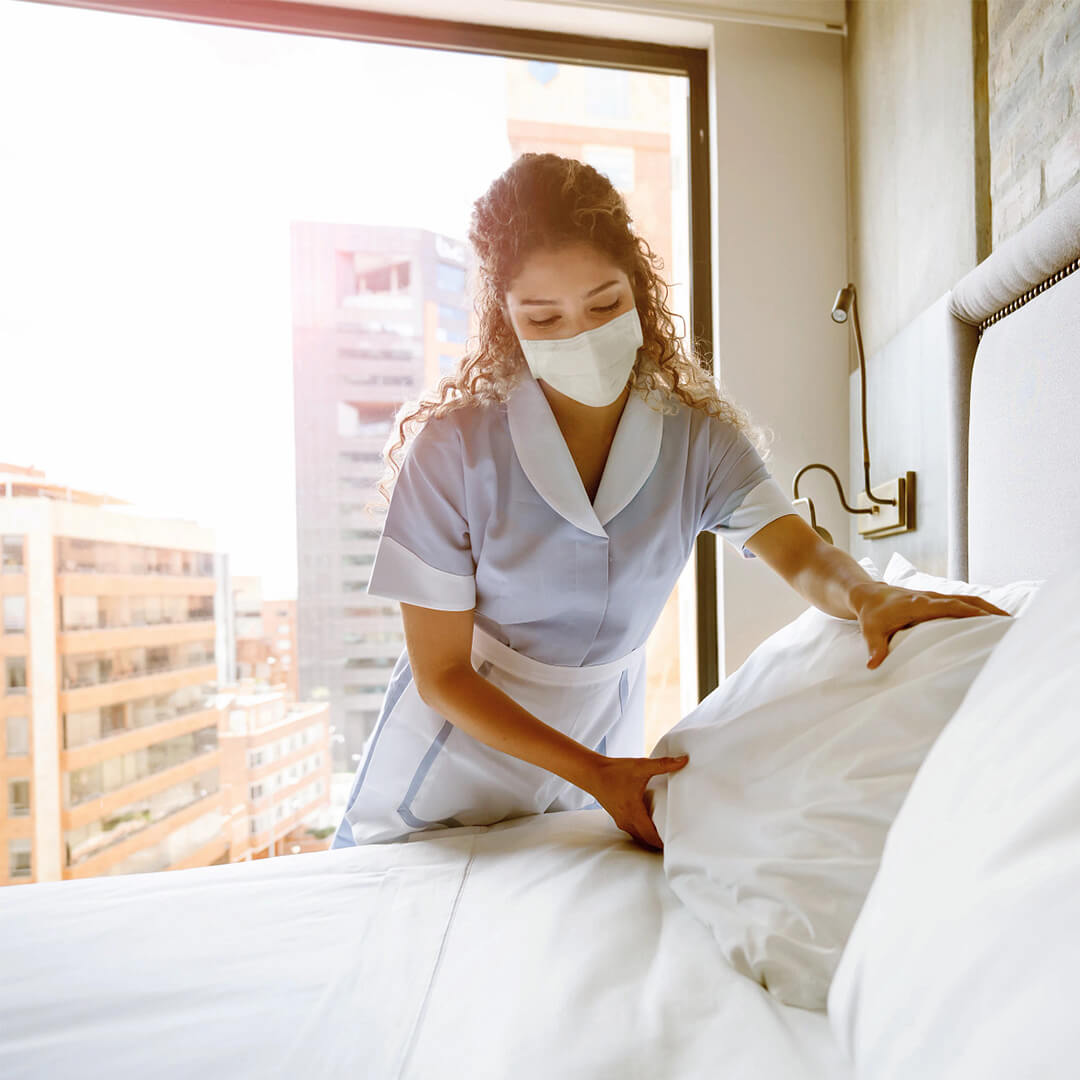 Know your people
We'll work with you to truly understand the views, wants and needs of your people so we can engage with them collectively and individually, no matter where they are in life or their career.

Once we have this crucial insight, our team of creative strategists will design an employee communications plan that reflects your brand values with a focus on physical, emotional, financial and social wellbeing. That's how you drive a culture of wellness from the top down, and bottom up.
More of what's possible with Employee Communications
---
From annual enrollment to everyday wellbeing, we help you increase engagement in areas where we know it tends to lag.
Benefits Engagement
Keep employees engaged and using their benefits during open enrollment and beyond.
Benefits
Educate employees about their benefits options with personalized tools and resources
Drive enrollment with action-oriented messaging and creative design
Encourage your people to take advantage of their benefits year-round through omnichannel communications
Successfully implement new programs and platforms or navigate critical changes or transitions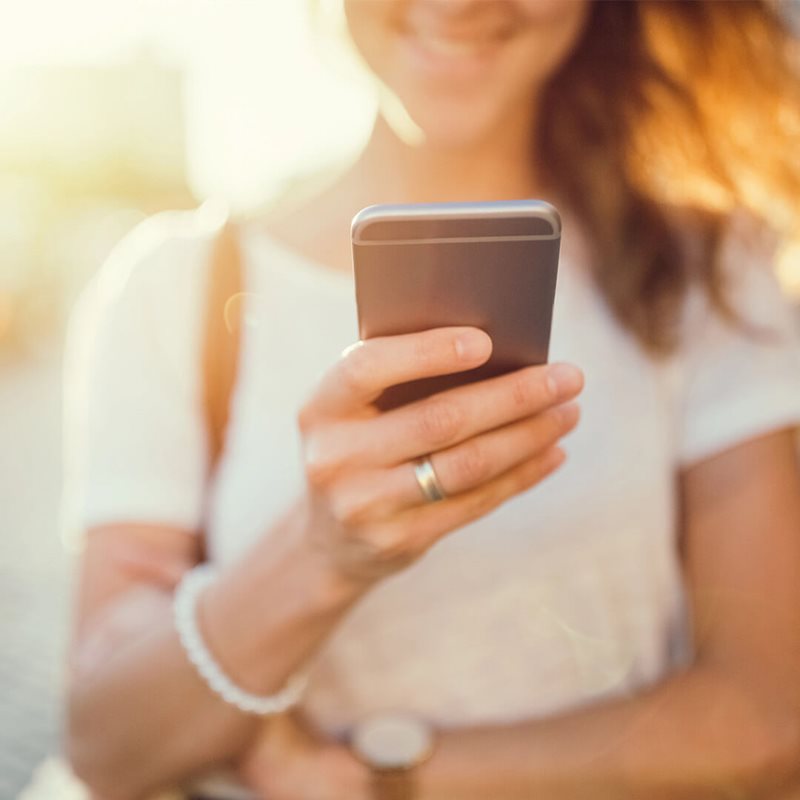 Wellbeing
Actively engage your people in their holistic wellbeing.
Benefits
Connect employees with resources to manage and improve their health, wealth, career and life
Personalized, segmented communications will help employees find the right resource at the right time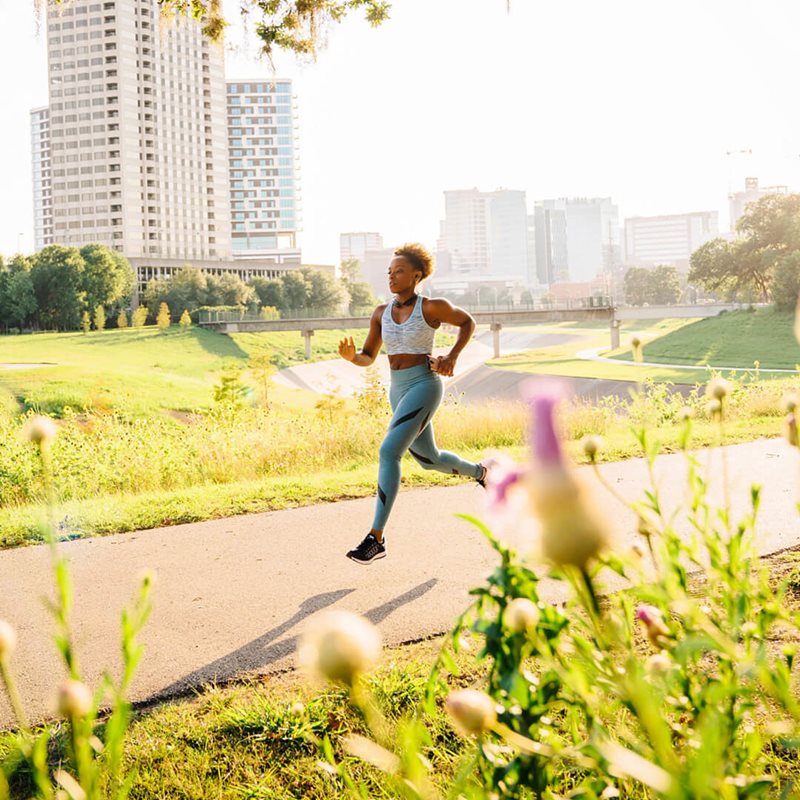 Total Rewards
Increase understanding, build appreciation and drive engagement in your total rewards program year-round.
Benefits
Offer a holistic experience with a print statement to ignite your total rewards launch and a digital experience to encourage continued engagement
Use data visualization tools to increase understanding, build appreciation and create value
Increase retention, engagement and usage with data-driven benefit and program promotions that are specific to each employee
Provide a global digital solution to connect employees worldwide with expertise at the local level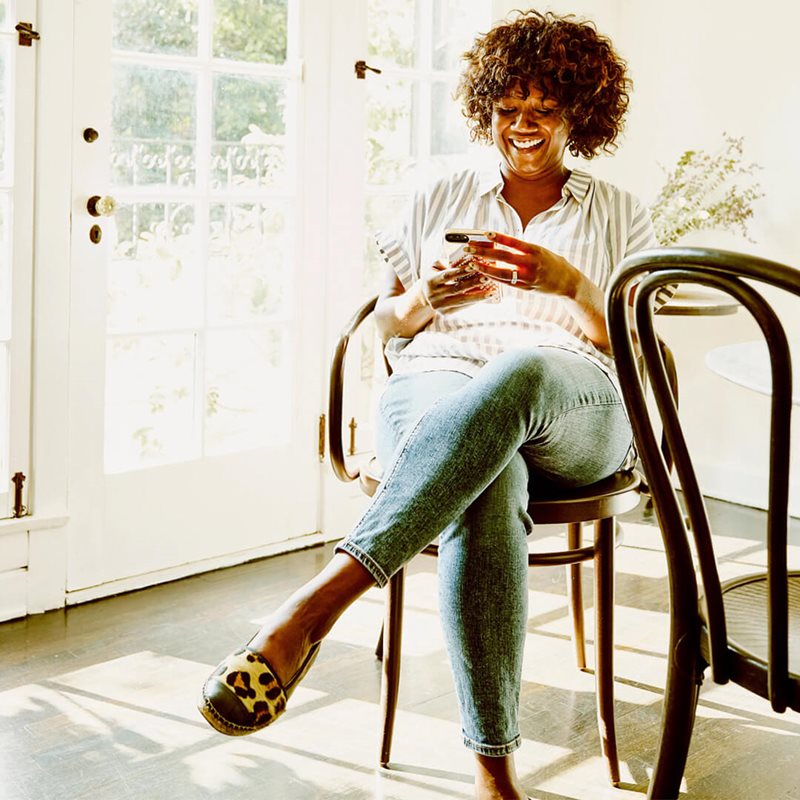 Employee Experience
Build employee engagement and enhance your overall experience.
Benefits
Reinforce your corporate culture and reconnect employees with your purpose
Empower your people with the information and insights they need
Meet emergent needs and critical issues with just-in-time communication and engagement support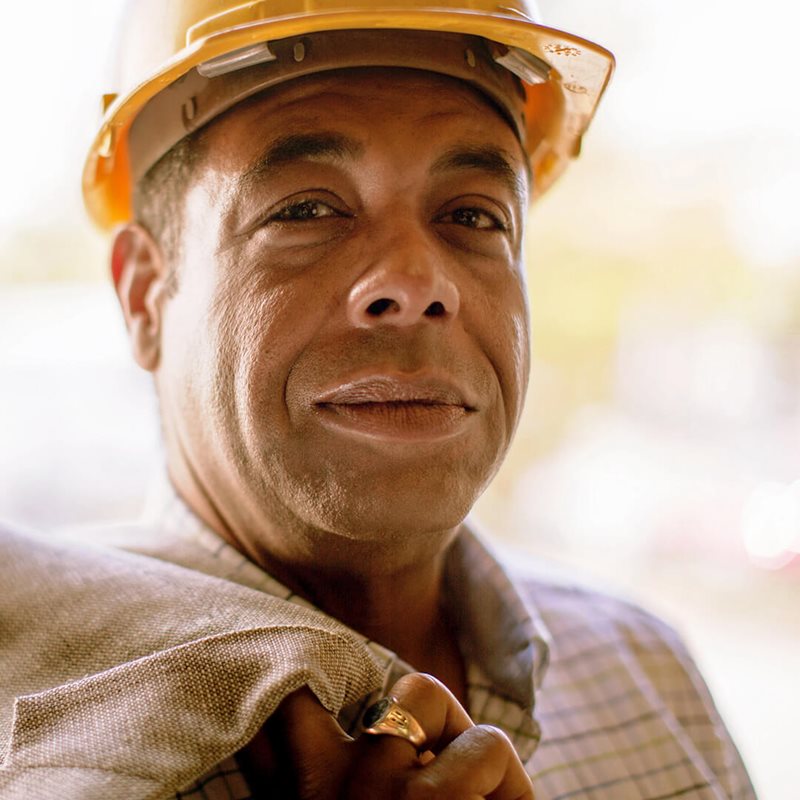 Increasing 401(k) enrollment through communications strategy at White Castle
White Castle's #FeedYourFuture campaign mixed an exciting new recipe for success: human insights, creative strategy and meaningful interactions. Starting with stakeholder and population analysis, Alight partnered with White Castle to educate team members and increase enrollment in 401(k)s.
Ready to get started?
Learn more about how we can help your business.
Research from Alight shows that there is a direct connection between employee communication and engagement which only further serves the strength of the connection between engagement and the employee
Learn five communication tips every organization should consider as they build out their open enrollment strategy.
Explore our other solutions
---